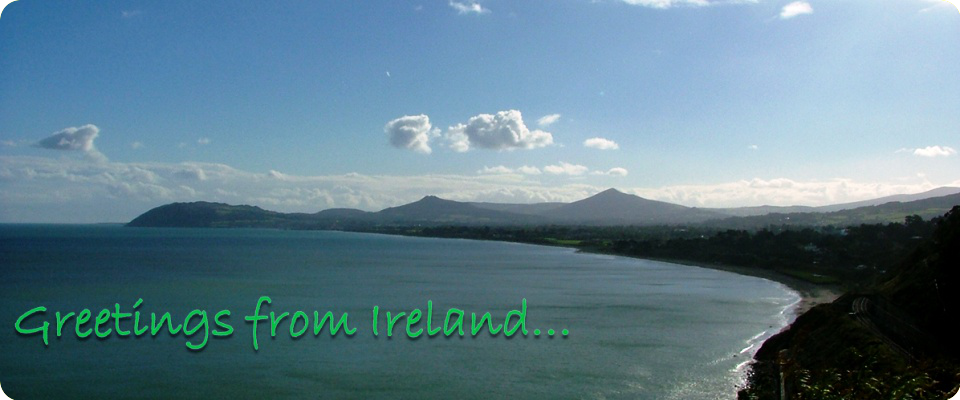 Dublin, it's been a while.
Last August, with great excitement and a degree of anxiety, I left the country bound for an unusual emigration outpost; Kuala Lumpur, Malaysia. Over there, I took up what was by all means a quite successful internship for six months, where along with the work at hand, I made contacts and all that good stuff, and wound up with plenty of work on my plate from others.
Roll on a few months and March 2011 sees me standing, at 6:30am (only 6:30 because the plane was made sit on the tarmac for half an hour waiting for a spot to park) in Dublin Airport's new Terminal 2, back on Irish soil wondering how things are going. Here's a brief summary, which also doubles as my notice on the place once again, and my thoughts on the numbers of people emigrating.
To begin with, quite unusually for a country hitting the economic rock-bottom, prices haven't gone down. In fact, in some cases, they've gone up – like the bus for example, or apartment rental prices in Dublin. No matter what way you look at it, that makes no sense. To annoy me even further, at a time when everyone wants to drown their sorrows, I repaired to a pub the other day and a pint cost an unbelievable €5.30.
And, even though it looks like I'll be here for a total duration of just two weeks, I've been around for yet another of Ireland's supposed 'doomsday' scenarios, AIB and EBS are now to be merged, and the whole banking situation is going to need another €50 bill. I was pretty sure when I left, that the Government had reassured us that everything awful that could happen, had happened. Except for Europe having to pretty much roll up its sleeves and get involved. And now this extra few quid needed.
You can't help start to wonder if anyone knows what's going on exactly. Meanwhile any incentive to try and stay here for a job is pretty much blown clear out of the water when you factor in the non-dropping prices, and now the abundance of taxes and new levies and everything else introduced (or 'increased') to ensure your money parts with you long before it ever had a chance to bond with you in the first place. Couple that with a health policy that seems to focus on letting the public service almost rot away, at a time when hardly anyone can really afford to pay the VHI's ever-increasing premiums, and very little here could really be considered an 'attractive proposition'.
The final thing that irritates me, is the previous Government's apparent acceptance that emigration would have to come back into play. Some of us want to leave, some of us have to leave, some of us like me, are probably somewhere in the middle, but it's not comforting at any end of the spectrum to know that your own Government will probably be happier you're not in the country looking for a job and using up precious resources, than that you are in the country.
So with that, it's been an interesting few days, and there'll only be another few days again before I take my leave once more, but would I consider staying for the high taxes, the ridiculous health service and the just-about-surviving with the cost of living staying as it is?
No thanks. All I can say is, thanks for the free third-level education – I'm sure somewhere else can use it.