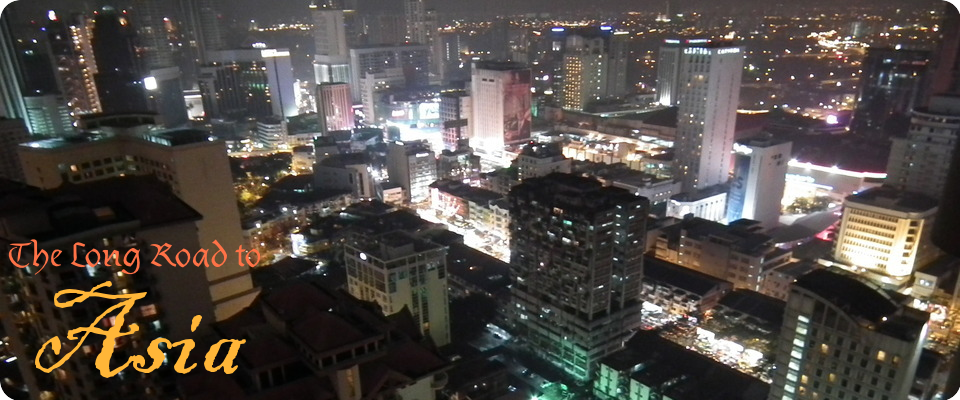 After months of planning, I'm going back to my travelling ways and heading back to Asia for a month. We'll be taking in Malaysia, then Singapore, then Bali (thanks to the generosity of friends providing their holiday home for us). Then, probably with a heavy heart if not complete devastation, back to Dublin on a cold mid-November's morning.
So for the first time in a while, I'll be getting back to blogging as I go – so the blog (even though it's not already) may not be updated too much, or it might be updated loads, depending on the internet, posts may be a bit rough but hey – you might find it more interesting than the most recent posts, who knows?!
For anyone not already familiar, I spent not far from a year living in Malaysia, during which time I travelled extensive into Thailand, Singapore, Australia and a number of other exciting places. Back now doing the 9 – 6 job routine, things have changed a little (for the betterment of my financial health, I can assure you), so this will be our first big 'trip' since that time living outside Europe.
If you want to get in touch, drop me a line either here on the blog or look to my Connect menu options above for how to give me a shout!
Here we go…!