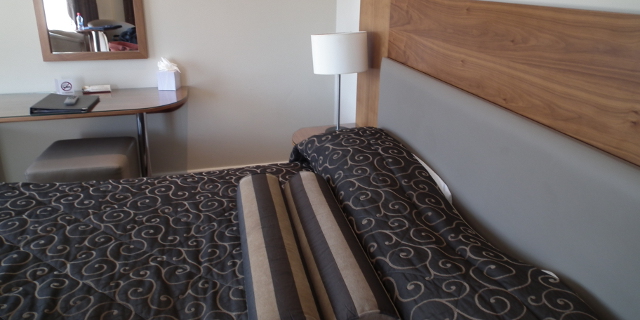 Killarney Most Expensive For Hotels? Doubtful!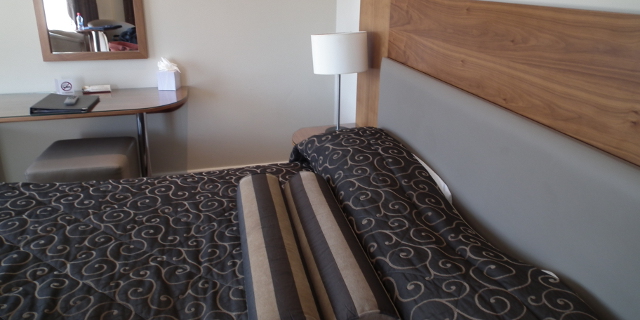 There was a tatty piece of journalism (slow news day, I imagine) in the Irish Times yesterday that quoted a large online accommodation websites' 'survey' of hotel prices and declared Killarney the most expensive place in the country for a room for the first six months of the year.
I've stayed in Killarney a bunch of times – enough to know that that's just not really true, stripping out the fact (that I believe the survey conveniently forgot to take account of) that Killarney naturally has more events on than many other similarly-sized towns across the land. For example, I stayed in Killarney a few times at exceptional prices not to be beaten in many other towns anywhere else; certainly less than the quoted average room rate of €107.
Besides, compared to a number of similarly-sized towns, Killarney has a greater collection of upmarket country lodge, legacy and boutique hotels, which naturally command a greater price what with being more spacious/luxurious/popular, overall pushing the average room rate up further when compared against other towns which may only have one a handful of mid-range sameness.
Aside from that, many other times I've been dispatched out there for work during events and with so many conferences, tourism events, concents and sporting events like the huge Ring of Kerry cycle that bring thousands upon thousands of guests, there are almost certainly natural supply-and-demand fluctuations much more so than a similar sized town that has nearly nothing going on most of the year.
What are they supposed to do, all leave their prices at the same level with thousands of tourists pouring in on and off? Personally, I think it's great that they've been able to – as long as all the hoteliers know the fine line between getting away with a small price increase and pricing Ireland back out of the international tourism market.
It would be not that usual for me to agree with any trade body of any description, and I especially could not normally imagine getting down with no less a group than the Irish Hotels Federation, but I have to say, their rapid-fire assertion that this is nothing more than a ridiculous publicity stunt with no real statistical backing or proper like-for-like comparison is actually spot-on and how it was picked up by any newspaper defies belief.
The truth of the matter is, with so many hotels taken into NAMA ownership and prices being diluted by this to the point that across the board rates largely dragged along the ground just to keep things ticking over in hotels across the country; hotels being able to increase prices a small amount is something worth actually being proud of and is much more a sign 'of recovery' than most of the other so-called signs of recovery we get told about regularly.
Well done Killarney – hopefully it stays good down there and visitors continue getting to see and stay in a great place at a reasonable price while accommodation providers get back to being able to make a proper living and a profitable business out