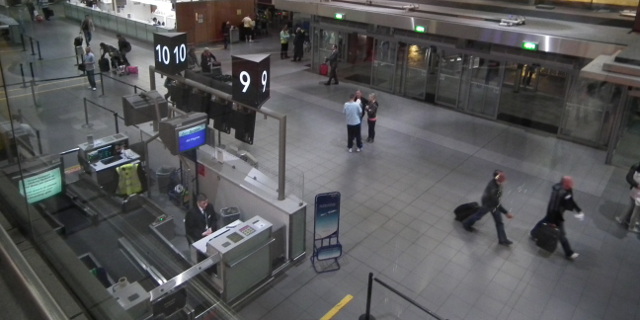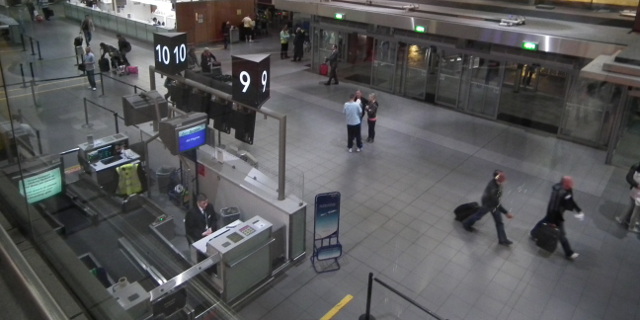 I was chatting with a friend of mine the other day, who was bemoaning the lack of reasonable ticketing options for a flight he's planning to take. He knows he's going to go to Argentina for a few months and see if he can make a go of it, and if it works then great, and if it doesn't, then he'd need to come back sooner than later.
Similarly, with my tickets now booked to head to Malaysia again next month, I encountered the same problem; my multi-trip ticket was of great value but the prices for returning doubled the price (as you'd expect) to nearly a grand – but then opting for a flexible ticket nearly tripled the price.
I considered all the options and contended that the flexible option was an absolute complete waste of money.
Thinking back to the last time I had to change a flight, with Etihad, I was on the most restrictive fare and yet it still cost somewhere in the region of €125 to change the date; whereas looking at sample fares today, their flexible option (even semi-flexible, where you still need to pay a fee) comes in at absolutely way over the odds.
Literally, a ticket for around €600 was nearly €2000 on a flexible option. Guys – what's going on, you can just buy a new ticket home for that price?!
Similarly, on a separate occasion I had to book a flight very last second back to Dublin from Germany; even then, literally the day before I needed to travel, the best available fare was still about €20 less than Aer Lingus' previous flexible fare. Am I missing something here?
For our trip to Malaysia meanwhile, I also have no idea when I'll be coming back so booking a cheap return seemed a bit of a waste, and once again the fully flexible option was an absolute Kings ransom. Honestly, I'd have needed to work the streets for the next few weeks to even have a chance of paying it.
So what I want to know is, how does this ever make sense for passengers or do most just go about it unwittingly, presuming they're getting the best value. Then secondly, how are airlines not missing out on a massive opportunity (nearly all of them) by offering more price-sensitive flexible options? In Etihad's case, the second-most restrictive but vaguely flexible option was hundreds more than the outright most restrictive, plus you still had to pay a change fee on top of that.
Why not instead then just make it a hundred or so more and still charge the change fee; I mean, very few people are going to want to pay the change fee itself unless they really have to, and surely people that almost know they'll have to change will still just take the most flexible? That way, from an airline's point, it's mostly money for nothing.
For passengers (except myself, who'd still be weighing up the change fee or one-way ticket options), they'd feel like they got a much better deal and would be more likely if there was even the faintest hint of a possible change to take the fare, even at a hundred or so more.
But really, apart from those with money to burn or those travelling for work (which often is one and the same), who can afford fully-flexible fares? More importantly – with the exception of low-cost or short-haul, where it might not even be possible – why do it when there's nearly always a cheaper option even if it's paying the airline's own change fee?