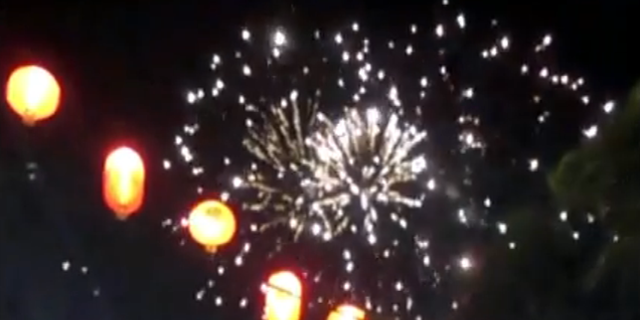 New Year on the Streets!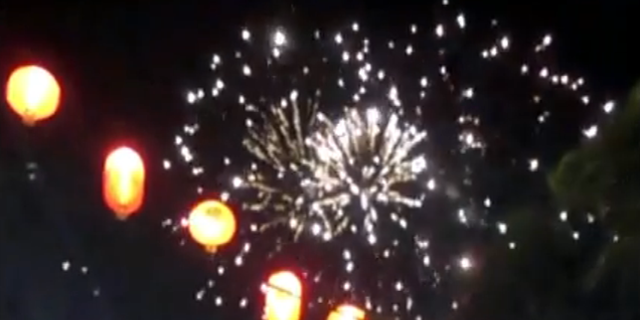 Happy New Year! It's hard to believe we're already into 2014, having spent (in 2 days' time) a solid two months already out here in Malaysia.
Needless to say our New Year did not go entirely to plan – after a delightful dinner, we proceeded on to downtown Bukit Bintang to go to our former apartment and spend the celebrations hopefully looking at the fireworks from the rooftop balcony. In fact, the traffic was so abysmal all the way into town that as the clock quickly crept up to 10 minutes before midnight, we ended up bailing out of our car (with many apologies to our driver) and doing our best to race on foot towards the apartment. This did not work well either – the Malaysian way to celebrate New Year it turns out is to completely crowd every available square inch of the streets and then proceed to spray fake snow at each other. So it was a slow, crowded, wet and chemical-laden walk – and with the clock constantly inching forward, reaching the place on time seemed a very distant chance.
As it turned out, this was my view when the clock struck midnight…
Never mind – hopefully we'll learn and be on time next year. Anyway, as it turned out, the fireworks looked good no matter where we were…