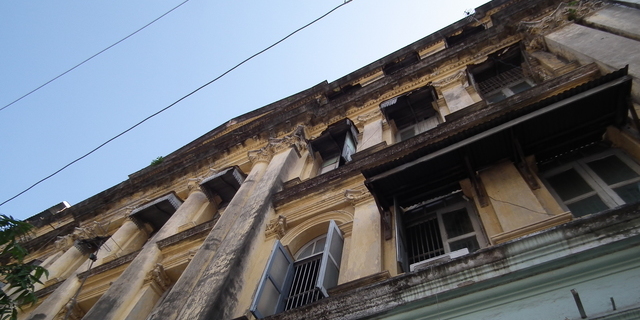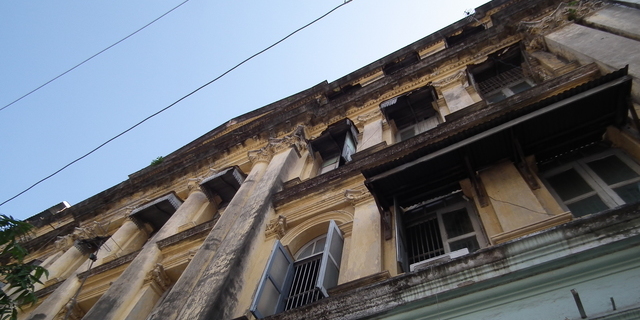 Having heard so many talk so wonderfully about Myanmar since it began opening up once again to the outside world, we decided given its reasonably close proximity, to fly up there and have a look for ourselves. As always, the questions to be answered were; is it a nice place to be; would you want to live there; what's the standard of living?
We knew the answers may not all perfectly correlate in a place like Yangon, which has only so recently started developing the kind of infrastructure the rest of us expect on a daily, reliable basis. Similarly, we also had to go expecting sort of the worst in terms of infrastructure and being ripped off – after all, wouldn't we all do the same if this was the first time we'd seen proper tourists in years? Actually, it couldn't have been further from the truth.
Our flight up, with Malaysia Airlines, was disappointing to say the very least. Actually, we only flew with MAS due to the minor cost difference between themselves and their low-cost rivals and the anticipated full-service. My findings instead were that the seat pitch was ridiculously cramped compared with other full-service airlines, the high-back seats do more to annoy and make you feel caged in than helping to create space, the entertainment system I can no longer comment on as not once have I yet seen it fully and properly work and lastly, the KL City Air Terminal check-in, a major advantage of taking Malaysia Airlines, was fronted by some of the most ignorant staff yet – to such an extent that I'd be willing to 'forego' this benefit in future (by the way, that said, we had to change our flights on a different booking with them a week or two ago – and to give them credit, their front-line staff were incredibly polite and easy to deal with, which is just as well as we need to change same flight again soon).
From KL to Yangon takes about 3 hours overall and our landing was punctuated by the monk beside us trying to call someone on his mobile phone as we neared the ground, getting patchy reception and (thankfully) giving up moments before landing. Arriving to Yangon Airport, we were (or I was anyway) very pleasantly surprised; it's modern, clean and reasonably new with a very efficient immigration service and most incredibly, a very efficient taxi service. I stumbled upon the taxi counter much more by accident than design and within seconds we were whisked away and into the back of a waiting taxi (of which there were many). Considering that many airports throughout more developed parts of Asia lack such a well-devised feature for incoming visitors, I was almost shocked actually. No discussion or bargaining, just a reasonable price and straight into the car.
Our hotel, the Clover City Center Hotel, at first had us slightly concerned – it's down a nasty-looking backstreet facing almost into the back of the very salubrious Trader's Hotel. Our first evening, we wandered from our hotel around the neighbouring vicinity in search of a restaurant and for those of you who decide to visit Yangon in the immediate future, this will be your first lesson of Myanmar's under-development; there are very few easily-findable restaurants or eateries, and the ones you do find may be either vastly over-priced or reasonably priced but located completely by accident. We settled on a Thai restaurant (found by accident) and it was, while perhaps a bit pricy by local standards, delicious.
The next morning we were woken up, not by the first light of the morning or any other romantic notion, but rather the putrid smell of rotting trash being exhaled through our air conditioner. Looking out the window, the answer was so obvious – our entire street behind the hotel was effectively a street just for throwing trash out the window onto. I doubt (I didn't try) it was even passable on foot such was the depth of rubbish rotting right outside. As our air conditioner had been busily drawing in air overnight from outside, it had somehow also been taking with it the hideous smell of rotting rubbish and dispensing it into our room, which had now reached unbearable levels. Thankfully Yangon was having its cooler season and that marked the last of the air conditioning units' use on our part.
Following breakfast at a local donut store – during which I pondered the safety and wisdom in drinking an iced coffee with unusually-shaped ice cubes – we got our airport map of the city and decided to follow the walking tour, which was to pass a few hours and see the major sights of the city downtown. I'll let you know how that went next time, as well as trying to post a little faster next time…