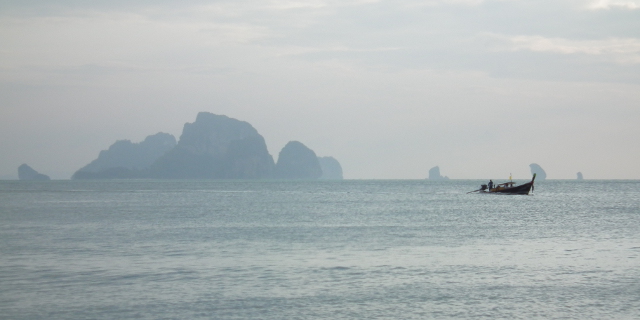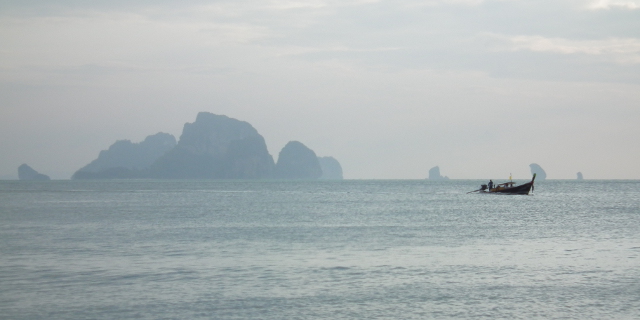 Once in a blue moon, I get sent an e-mail newsletter from my hotel affiliate partner, HotelsCombined (who, in the interests of full disclosure do pay me a small commission for sending them a sale – but in the interests of even fuller disclosure, they also do generally offer fantastic rates on par with, if not better than the other mainstream booking sites) with ideas and places to promote. One I received a few weeks ago particularly caught my eye for no reason other than the apparent randomness of the destinations chosen – which, by all accounts, were selected by none other than the New York Times.
Needless to say, a few were the usual suspects that one might expect – Christchurch in New Zealand for example, or Los Angeles – but as I read through it, it seemed the list had been otherwise largely compiled by someone with a quirky sense of adventure and ability to fly to very much unknown destinations. In order of the top 3 places that I was most surprised at, which thankfully go in the same order of least surprised to most surprised as the list went, were the following;
Ishigaki, Japan
You know, it's so unusual to actually hear of Japan as a tourist destination from anyone, let alone no less a newspaper of record than the New York Times. When I think of Japan – I think back to my own experience of ridiculous buildings, sprawling cities and quirky constructions that seemed to be just for the sake of it, regardless of any cost-benefit analysis, like Osaka Airport. I spent some time a few years back in Tokyo – it was one of the most unusual places I've been surprisingly, with a transit system so messy and complicated, prices so outrageously high and sprawling cityscape so large you could never hope to see much of it. From there, I took the shinkansen across to Osaka. It was much the same, if not slightly more ballistic. So you can imagine my major surprise when I found Ishigaki on Google accompanied by a picture of a beach and nobody in sight. By the looks of it, you'll need all the time in the world to actually get there and no doubt the pictures have done it in excess of the justice required – so it's likely to be something of a disappointment. Moving along…
Krabi, Thailand
OK OK, so I wasn't that shocked to my core to see Krabi – but again, as I know from experience, when most people overseas think of going to Thailand, they either think flat out relax or full-moon parties and whatever they can get their hands on. Either way, it nearly always begins and ends at Phuket Airport – which I can assure you having been there only last weekend, is definitely nothing to write home about as airports go. I went to Krabi a couple of years ago to a town called Aonang. I almost wish they wouldn't have written anything about Krabi, because it was one of the few places in Thailand that hadn't been completely trampled on by tourists and turned into an all-night drinking behemoth (though it was already on its way there when we visited). That said, Krabi airport is still substantially nicer than Phuket and you're less likely having to share the departure lounge with a couple of hundred folks heading home still reeking of booze. Next…
Xishuangbanna, China
Right – it goes without saying that it's taken me more than a few minutes flicking back between the e-mail looking at the spelling and actually writing this out here. This, as I promised up above, confuses the hell out of me as to it being even in any list other than a list of difficult place-names. Even typing this into Google does little more than take me to a picture of a pagoda amongst some dense foliage. That said, judging by what I can find of the place (which isn't exactly a wealth of material), it looks like if you prefer your holidays local, you'd have a great time and it all looks very well maintained and kept. As long-time readers will no doubt remember, I visited China once before and it was by far the worst trip I've ever been on in my life – and I vowed on this site shortly afterwards never to return. So in short, I don't know if it's likely you'll ever actually see a first-hand review of the Xishuangbanna on this site anyway…
As I say, these three places came directly from a list of suggested places to visit – where would you go instead, or where you pick out and suggest that can be even more unusual?