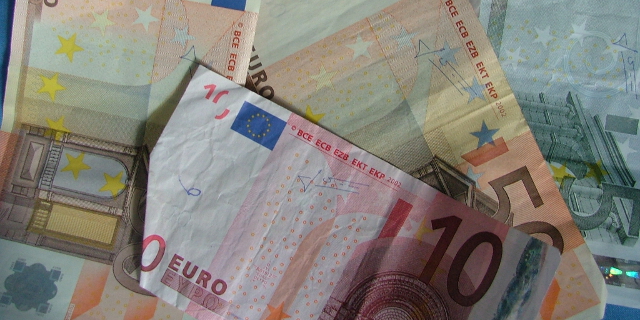 How I Got to Love Crowdlending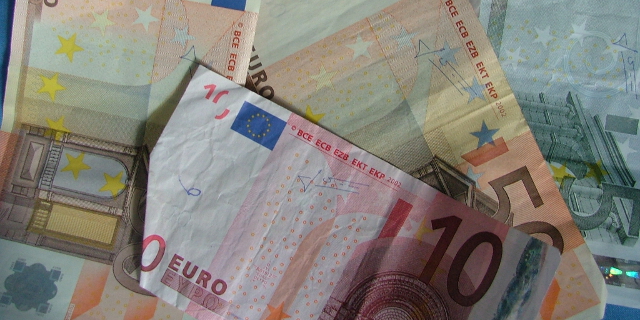 A friend of mine is currently trying to raise a not insignificant sum through a crowdfunding website – for what will, hopefully, turn out to be a very profitable venture. With this in mind, I realized that this is at least partly, exactly why I never liked crowdfunding websites; there's very little in it for me (other than possibly a warm feeling inside?!) and possibly a lot in it for whoever's taking the cash. I am also not convinced about the incentives attached to more or less just handing someone a bunch of money without any major milestones or phased payments; this is all about growing sustainable business or bringing a promising product to market, right? Who's following up on them after the fundraising?
Anyway, for some time, I thought long and hard about crowdfunding and all its associated forms – as part of my relentless pursuit for a quick buck, you understand. Thinking about being a young person on very limited funds and/or savings in Ireland, there aren't really many things you can do to grow your money in any kind of reasonable timeframe; bank saving accounts are just ugly in terms of return and most deposits and national bonds, etc. require some sort of crazy length fixed-timeframe to get really anything worth writing about back from.
At one point, out of sheer boldness, I even dipped my toe into the world of CFD's, figuring that might be something. Being something of a self-admitting cheapskate though, that didn't end well as my tolerance for fluctuating prices was going to cause imminent cardiac problems – not that I mind some element of risk at all, but the issue of having to pay more when you're losing depending how far you want to let your losses go didn't go down well on me and my appetite dwindled daily.
About a year or two ago, a new website came out in Ireland called LinkedFinance, which (I'm sorry LinkedFinance) though the website design and interface really does very little for me in terms of sophistication or instilling confidence in what is effectively a financial product, seemed to otherwise promise more or less exactly what I was looking for – a decent return, somewhere to hide money that I couldn't easily spend it, and in this case, a great way also to help Irish business. I signed up, promptly forgot my security questions (which it turns out, they ask you the answer to one of, every time), had to e-mail support, and then started.
I don't know why or how (and I would like to know why or how if anyone has an answer) this kind of idea hasn't caught on massively and far beyond the reaches of Ireland – and the few other countries that have similar services. I've been on the site for some time now, and honestly, if I could start the site myself in other countries and make a few dollars in the process, I'd be the first one to the party (LinkedFinance, I gladly volunteer to start the website elsewhere if you want?). I don't know if there are better similar platforms – but the very low commission taken out of your earnings, the ease of use for the platform, and the very low entry to take part, makes it probably one of the recession's best innovations in my mind.
At this stage, my toe if not entire foot, is firmly dipped into crowd-lending and I snort loudly whenever someone tells me they just 'supported' some company on a crowd-funding website. I keep trying to add more money into the account and, initially, hoped that few people would cop on to the likes of LinkedFinance given that a number of friends and family (including those of a supposedly financially-savvy mind) thought I was being very brave to give it a try; though the numbers towards auction close seem to be growing all the time and returns seem to have lessened slightly over the past few months – which is perhaps bad news for me, but good news for the business model.
In the meantime, I keep on investing and see if there are any other countries that could do with some crowd-lending loving…