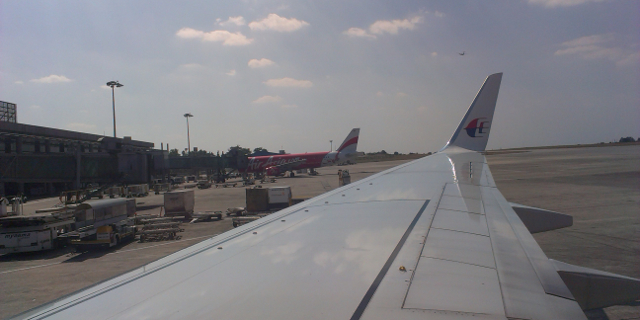 Bargain Voyage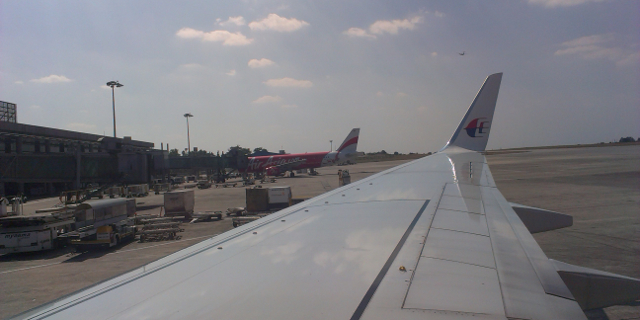 One of the questions I get asked about far more than any destination or city I visit or have visited, is how I actually manage to fit in so many flights at such (often) bargain basement prices – which in turn, has enabled me to live so comfortably abroad and see so much (though still only a tiny segment) of the world.
There's such a ridiculous wealth of literature on this topic that it's actually eye-watering, ranging from flight search engine recommendation's to full-on yield revenue model analysis, and everything in between.
The executive summary, whenever I'm pushed to give one though, is that there's no good time to book – farther out works well quite a lot of the time, as does generally a week or two before, but not one or two days before when an airline can generally guess that you badly need to take the flight, nor the time between those periods, indirect flights even with multiple stops are generally cheaper than direct due to the 'convenience cost' most people are willing to pay. Lastly, I tend to end this long rambling with a conclusion that as the vast majority of the population focus only on price in their selection, the system is effectively broken as nobody (myself generally included) is willing to factor the quality or value of one airline over another into their mental arithmetic, unless it's something like Ryanair vs. British Airways – which, let's be fair, is obvious.
So, with that out of the way, how do I find a bargain flight? I'm not telling you any black magic here, or going up against any of the heavyweight professionals who – literally – sit studying this stuff all day, because let's be fair, most of us want to book a flight and go somewhere not spend three days analysing prices like a prized commodity.
Generally, I do the following. If you know the airlines already serving the route, or want a rough idea of the price you're likely to pay (and/or in a bit of a rush), use Skyscanner. I can't praise – though I admittedly do have an affiliate deal with them – them highly enough for uncovering the bargains. The nice thing with this site too, is that you can just go ahead and book through them too, no messing around like my more advanced options.
The big trouble with Skyscanner though, is there's no multi-city option and it mightn't be great if you want to make a very complex or detailed itinerary, or if you're really on a mission to find the juiciest low fare. For that, I move onto the heavy artillery, which these days is the ITA Matrix from Google. The ITA Matrix is a flight search engine for everyone's inner geek. You can do basic searches, but you can also do very complicated searches – so if a couple of airports would be possibilities for you, you can enter them all into the 'To', separated by a comma. Again, a little bit of time spent really understanding how to maximise your opportunities with this tool will bring you a long way to finding the low-fare diamonds – I've found some absolute winners in the ITA Matrix. The trouble though, and it is a big trouble, is there's no way to book – so you either need to turn to a travel agent (contact me if you're stuck on this and I'll help), which seems like a backward step or else, armed with the route and fare you want, go on a hunt for the same price/fare through any of the major online search engines – my recommendations here are Google Flights, Orbitz or Expedia – even if they're not ones you'd normally use.
However, my eyes were recently opened by someone in the know and I was shown what can only be described as The Beast of finding cheap flights and routes. It is however not the most user-friendly or intuitive experience you're likely to come across, and it costs money to use. Let me introduce to you, the KVS Availability Tool. This clunky beast not only finds you what some might term as 'animal' fares, but also shows you live availability and seat maps so you can see for yourself how likely or unlikely it is the fares will stay put. Having said that, this for me, is more or less the zenith of cheap flight searching – though I did need to put in a solid hour learning how to actually use the thing and what it all means. Also, another negative, though it provides the fare codes and nearly all the info you need to book a ticket, it doesn't actually book one for you, so you'll need, once again, to find a friendly travel agent. Good luck.
What's your favourite way to unearth the bargain airfares? Join me on Twitter to discuss or drop a comment below…