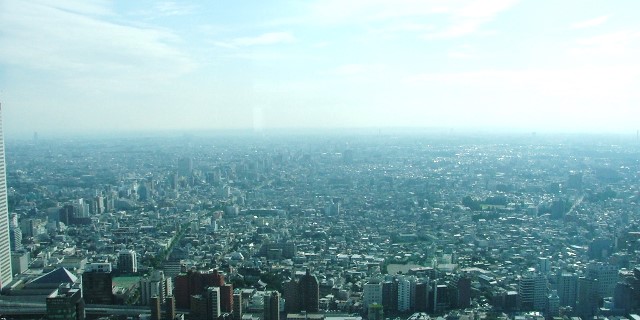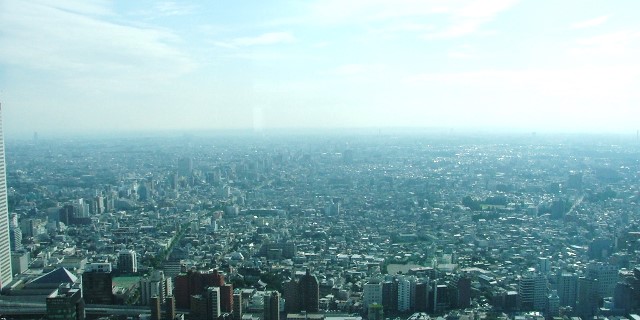 I've seen so many internet lists of things from travelling; anything from strange food you'll want to eat in such and such a place or awesome underwater hotels you'll want to stay in to the more extreme such as what mobile networks to use in Zambia. I've seen them all – so far what it's worth, here's my take on the 3 (unusual) things I've learn and taken from years of travel and backpacking around the globe.
Not All Accommodation is Created Equal (But it's Probably Survivable)
In my quest to see the world on rapidly-dwindling finances over the years, I've been across a number of not entirely enviable situations ranging from living on 3 coconut's and a pineapple a day (for a week) in India, to arguing with a hostel that was trying to back out of giving me a moped lift to the local train station (a journey worth only about $2 USD) in Vietnam. Much of the greatest amusement and lessons have arisen from the hostels or accommodation choices themselves.
One thing every budget backpacker will definitely learn sooner than later, is how to survive in a seemingly unsurvivable hostel. Other life lessons and skills to be compulsorily learnt in hostels is how to survive in a seemingly impossibly-tight bed and locker space. If you thought you could never sleep among the sounds of a bustling downtown at night, a few nights of no air conditioning and the only option being open windows will sort your problem out for life. Seemingly bathrooms that you wouldn't spit into back home will eventually appear to have all the luxuries of a 5-star hotel and a hot shower or a sink where the water flows freely down the sinkhole will appear to be nothing short of miraculous.
During my time in Goa, India, I stayed in what was effectively a mudshack for a number of days. It was spectacular, with great views of the nearby beach however as myself and my German roommate (to his great cost, unfortunately) discovered, the daily rains poured in about a foot-high volume of water, temporarily submerging anything in its path. This was my roommates backpack; the solution came to be to try and store everything we could above a few feet off the ground – and we survived (even on the diet of coconut and pineapple at the same time).
It's Surprising How Much You Can Access
Seemingly when travelling, barriers that would normally prevent you or stop you from going somewhere seem much easier to circumvent, or without any major circumstances. I visited the Tokyo Stock Exchange one afternoon in Tokyo (it was free, and how often have we ever really seen a modern stock exchange?) – although I entered via the main door and not at all where I was supposed to be, the security staff had a quick discussion amongst themselves and let me carry on after I promised to make a left somewhere down the corridor.
As you travel more and more, you come to realise that actually, it's not because you're travelling necessarily that you get to access more – it's that we never really try at home. And you really would be shocked at just how much you can either talk or walk your way into (and back out of again) without being beaten up, arrested or any other negative you can think about.
You Enjoy Peace & Quiet More Than You Think
After a hectic few months travelling around the world a few years ago, it didn't take long before I started to cheer up and actually be more satisfied at the mere thought of a quieter destination away from the cities. This, bear in mind, comes from someone who would normally associate themselves as more of a city-dweller.
While we think the opposite so often before starting a trip, I'm always surprised how after just a week of non-stop city sightseeing and shared hostels I start looking forward to the quieter down-time parts of the trip. A friend of me only recently returned home after an intensive year of sightseeing in South America – and by all accounts, was worn out!
While we so rarely think about it, all of us need a break from time to time and a few days to completely slow down and take things in outside the city. I'm a bit embarrassed to say it's taken me years to really figure that one out – though I take some satisfaction from seeing people now tell me the same thing as they try and fly through as many places as possible.
So, those are the 3 slightly unusual things I've learn from travelling – what about you, what lessons has travelling taught?