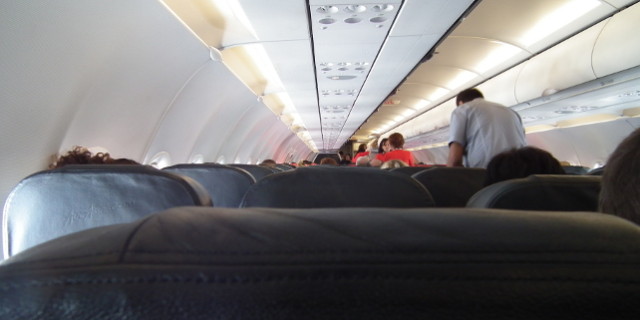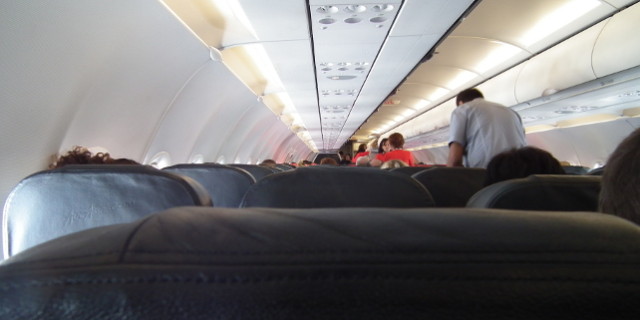 One thing that was launched with tremendous fanfare and seems to subsequently all but faded out of the press was AirAsia's new ASEAN Pass. Honestly, they pulled an incredible blinder in the media with increasingly-wild reports about it being an 'all-you-can-fly' pass not exactly being rejected. Anyway, so now it's out and available and people are quite rightly wondering, is it a great way to see Asia on a shoestring budget? Well, not really…
I've looked into it lately and being based in one of AirAsia's main (if not largest) hubs here in Kuala Lumpur, I'd be more than well positioned to take advantage. So here it is;
Pick a Flavour
The pass comes in two flavours; one with 10 credits and 30 days validity, and one with 20 credits and 60 days validity, priced at USD$160 and USD$290 respectively. There's a chart underneath on the website landing page that may test your mathematical resolve as you attempt to work out a route using up all credits (unused credits cannot be combined with an additional pass, or transferred to someone else, so you need to do your best to use them all).
Get Your Math On…
So here's where it gets a bit tricky. Flights are either 1, 3 or in the case of Indonesia particularly, 5 credits. Not all AirAsia flights are available – I'll put that plainly,; the most super-popular flights they can get full revenue for won't be the ones you can take and you'll find out which after buying – and here's the worst part, in my opinion, of the entire deal; taxes and charges are not included and need to be paid as you go to reserve each flight. Guys seriously, I can't even begin to tell you how often the taxes and charges for an AirAsia flight for me was actually the most expensive part of the ticket.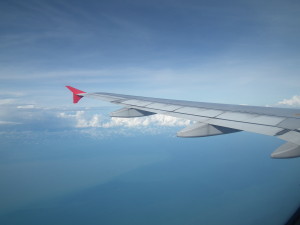 Combine this with the fact that you need to reserve your seat 14 days in advance and it quickly turns into a game of flight ticket gambling – and remember, the house always wins. What do I mean?
Honestly, intra-ASEAN fares across all carriers (including national legacy airlines) are generally very low over here, and 2 weeks in advance, unlike much of Europe or America, is still ample time to scoop a bargain. So what I mean is, by the time you've paid all those taxes and charges, factored in the cost of the pass itself and possibly transport from whatever bizarre airport AA are flying to, the house, metaphorically speaking, may well win. Perhaps you'll have beaten AirAsia's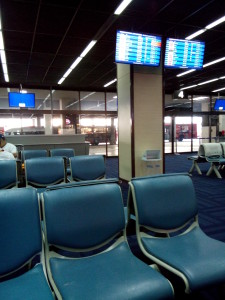 quoted fare at the time, but look online – I bet you'll find at least one other airline serving the same route that could have beaten your total pass price for the route.
But Wait, There's More…
One more thing people to really consider with this. Aside from having to pay the taxes and charges, you also need to remember that AirAsia as a major no-frills airline charges extra for things like seat selection, checked luggage, meals, beverages, etc. Ask yourself are you really going to go without, or if travelling in a party, are you really willing to consistently sit away from each other throughout your Asia trip? You'll probably end up buying at least a few of those options above and then it quickly adds up.
My Thoughts.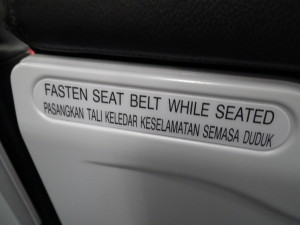 Honestly, my thoughts probably count for nothing for YOUR trip as it depends what you want; for me, it just doesn't look much, if any, of a saving, not very much flexibility thanks to the 14-day pre-booking rule and remember, there's plenty more low-cost or no-frills airlines in Asia serving many of the same routes. Just because you're beating AirAsia's price by buying the pass, doesn't mean you're beating all the airline prices on that route. If I was backpacking solo again as I did years ago through Asia, I'd still think twice; booking that far ahead means you could just try to plan even a little earlier again and pick up even cheaper promo fares or low-fare tickets with legacy carriers that include your meal, luggage, etc. So for me, it's a big no.
The Cynic.
OK, it doesn't end there. I can't let this one go; as an airline, AirAsia has generated absolutely insane amounts of free press from the second this was announced, right up to the present day with all manner of local and international travel blogs still covering it as part of their 'around Asia' experience. Even I'm covering it and I haven't bought the pass. Look; it doesn't save very much if any money at all, in fact in many cases it may cost more. Could this all have been a very well thought-out and well-planned marketing campaign by AirAsia? I wonder…
Have you bought or used the ASEAN Pass? Would you buy one?