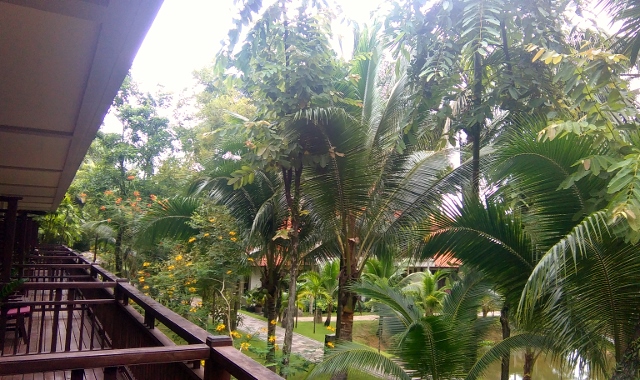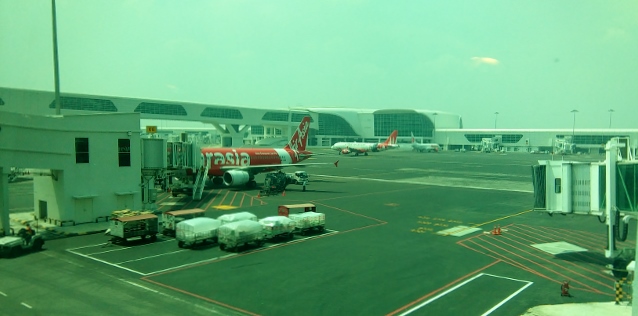 Holidays came at last! Over the years I've become (one of, anyway) a bit of a Grand Master at packing in short trips into every break from work – yes, I do work full-time as well – even if that's involved driving straight to the airport and returning from the airport to the office. But every now and then, you need to do it right and take a long, messy, relaxing, unwinding holiday. An actual break to sit on a deckchair long enough that you actually get impatient and just read, or something I enjoy for no reason, just think and map out your plans and ideas and how to make it all happen.
So, unsurprisingly (when based in Malaysia), Thailand was once again on the menu, under 'Main Course'. People can say what they like about Thailand – and I have myself – but it has the distinction of having literally something for everyone, being hot, and most importantly in my case, offering value for money pretty much unmatched by any of its tropical neighbours.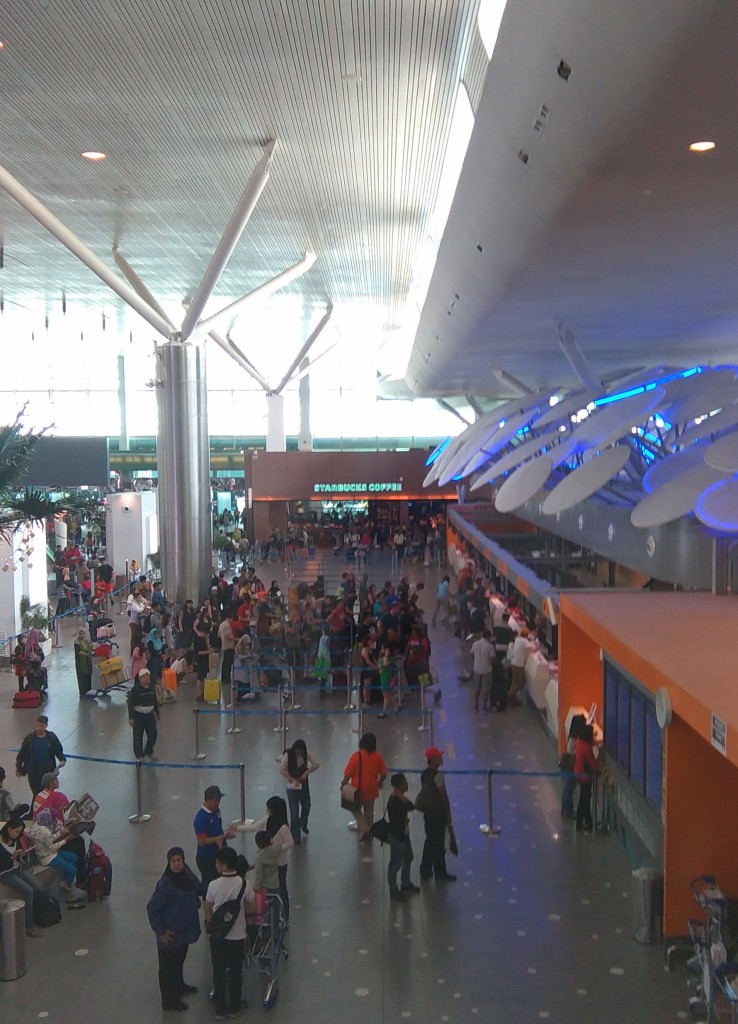 I can put up my hands right now and say with almost guaranteed certainty that, while myself and AirAsia/KLIA2 have all tried each other twice now this year – which was also the first re-try of my relationship with AirAsia since 2013 – it's all over again for now as the more I experience this place, the more I really dislike it. It's back to KLIA at any cost; a truly much lovelier, well thought-out terminal that permits you to actually leave without tearing your hair out.
AirAsia's baggage drop counters were nearly all longer than the set queue lines themselves – mind you, the last time I used only the document verification counter and that was a complete nightmare owing to the counter staff also allowing people to check-in and baggage drop at the same desk, saving me absolute zero time – and we muddled forward. A positive; for years something that drove me berserk with airlines was the 'online check-in' which you'd diligently print out only for them to rip it up in your face and print a new one at the baggage drop counters. Thankfully this is one complete waste of paper AirAsia doesn't inflict.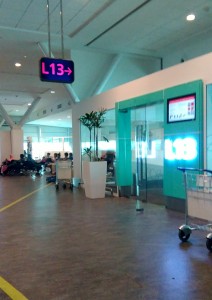 Through Immigration and Customs, we were funnelled immediately off to the right away from Asia's longest passenger bridge (well…it must be close!), down an escalator and into a nice, empty security checkpoint. OK, here it comes, I'm sorry but with ALL this space out the front of KLIA2, I just don't understand – WHY, for the love of airport design, are the gate holding areas and corridors so compact to the point of sheer claustrophobia. As we hadn't been directed towards the Popeye's (my true fried chicken love), I hung on expecting to see more tasty options by the gates. NOPE.
There was two reasonable-looking food outlets in this entire concourse, both jam-packed to the rafters. The situation was dire as my tummy grumbled angrily at the sight. My patience levels being what they are, there was no way I was going to join the figure-of-eight queue in the nicest looking outlet, only to wait for an eternity so I boarded hungry. Yes, it's AirAsia but what choice – I was so thrilled to get out of this cattle pen, that I hoped my tummy would come to understand one day when it was older.
The flight was uneventful; like all passengers, I pretended to read the in-flight magazine for a while, then spent much of my time perusing the in-flight menu. AirAsia's menu, which isn't entirely clear, is actually largely redundant as the section that contains the page of "meals" along with prices, isn't clear in spelling out that those meals are only available pre-booked online. So I waited patiently, money in my greedy mitts, salivating over the prospect of the Chicken Satay wrap.
I should've known, but the carts just about made it to my row (18) before we began descending – and this was purely down to the crew it turned out having to explain to everyone else the same thing they had to explain to me; the meal page was pretty much a non-runner as they only carried those meals for pre-booked orders in spite of the descriptions, pictures and prices (and small banner at the top saying 'Pre-Book and Save' or similar). My tummy was so aggrieved that I could have nearly drowned out the engine noise with the howls of my by-now insatiable hunger.
A measly pack of Pringles and warm 100-Plus later, we were on the ground in Phuket International Airport.
I'll write up on the hotel later, but it's a familiar sight – the Khaolak Laguna Resort I've stayed at before, and waxed lyrical about in a few places online. All I'll say to finish for today is this; looking at all the minivans pulling up to take guests away, you have no idea how pleased I was when a black executive Merc pulled up and inside were two massive outsize reclining chairs to take us onwards the one hour drive to Khao Lak! All next time…