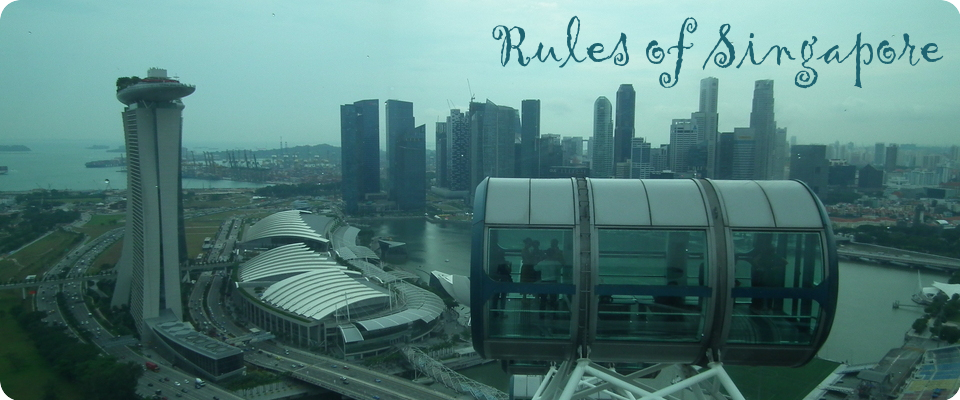 The next morning in Singapore, we set about first trialling our luck with Singapore's modern public transport system. To give them some credit, once you get past the nonsense of being dispensed a ticket that you subsequently have to return
After writing my lengthy and detailed rant on the Private Unit, Berjaya Times Square's very own in-house dump, which I had booked through none other than booking.com, the following came to my inbox lately (10th December) from none other than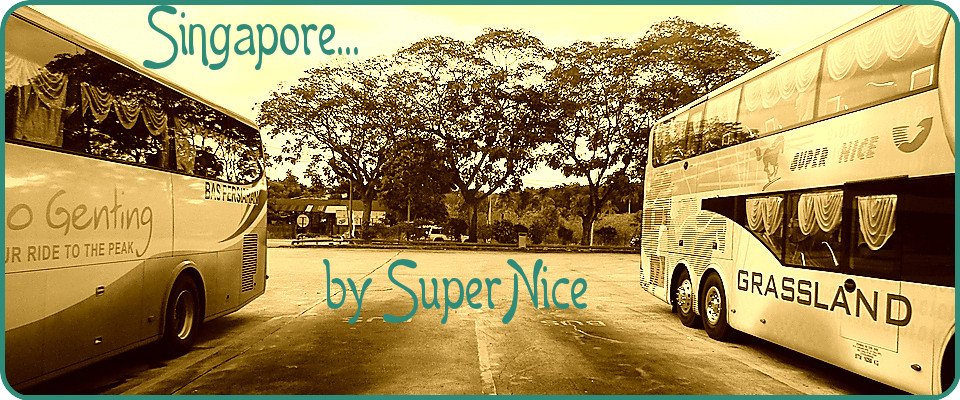 In the last installment, we waited to hear back from the venerable 'Mark' of Golden Green, a company with whom I had never realised existed until my arrival to the Berjaya Times Square hotel. Anyway, he eventually got back to
As detailed in the last post, we had a very serious issue with our first accommodation in Kuala Lumpur – the "Deluxe" Private Unit. Although the cleaners did a surprisingly acceptable job that we had had to wait for outside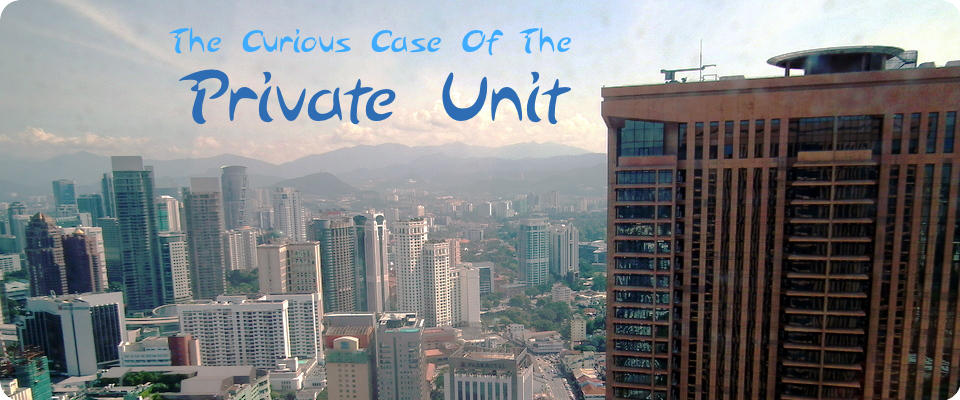 Leaving off from last time, we were en-route to Abu Dhabi, somewhere between the main meal and the surprisingly acceptable pre-landing "keep you alive" wrap. The last time I had to wait a considerable amount of time in Abu Dhabi,
With the lingering and painful memories of trying to reach the airport at the crack of dawn a large number of times in the past few years and the – admittedly, comfortable – Aircoach journeys traipsing across the city while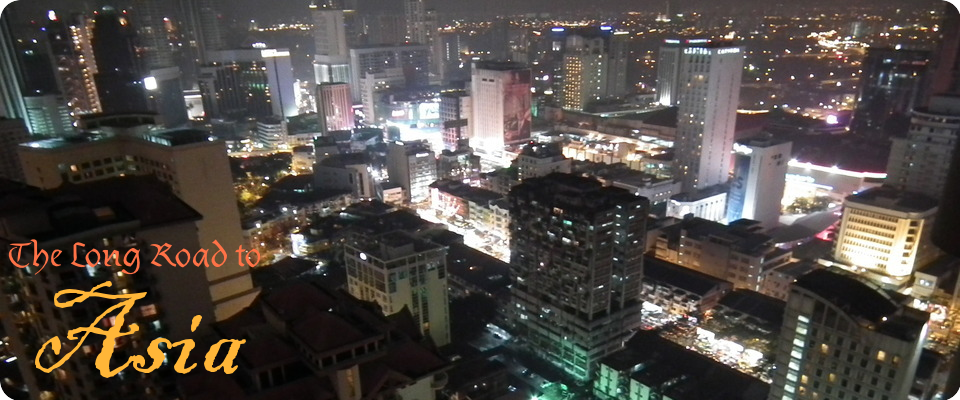 After months of planning, I'm going back to my travelling ways and heading back to Asia for a month. We'll be taking in Malaysia, then Singapore, then Bali (thanks to the generosity of friends providing their holiday home for us).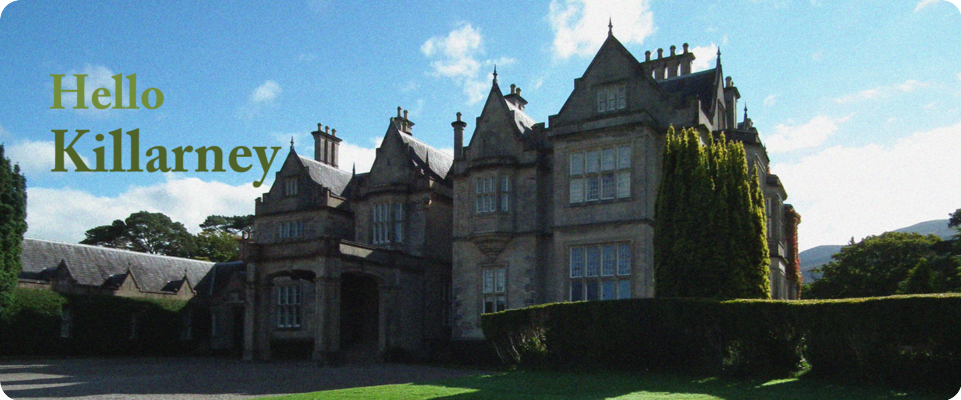 Having only been to Killarney once before (also for work), and having spent absolutely no time whatsoever in the town itself – preferring instead the cosy confines of the Quality Hotel, until I had to actually go and do some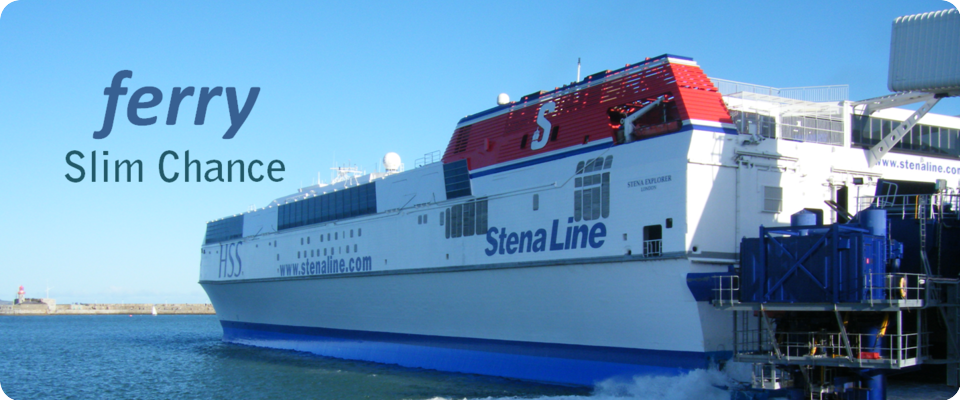 Ever since I took the ferry to Holyhead a number of years ago, I appear to have been added to some mailing list somewhere as a regular traveller, and so I seem to receive these e-mails a few times a