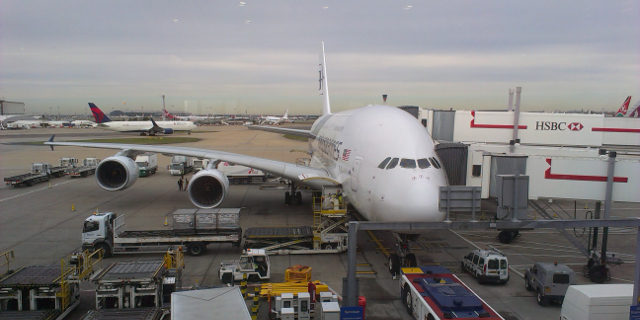 Fixing Malaysia Airlines – A Passengers' Perspective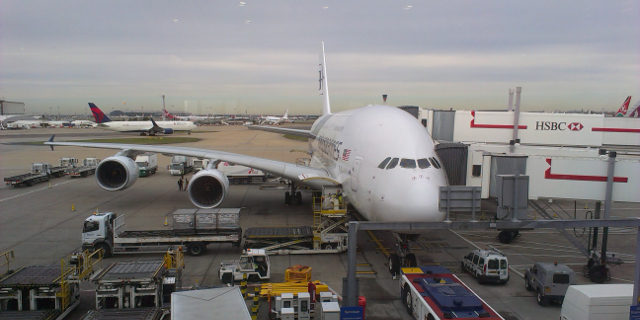 My friends over at Malaysia Airlines have been having a very rough start to the year, aside from the obvious incident on everyone's minds globally. It's a shame and I'm slightly saddened by it as, living in this part of the world, I've tried my best to make them the number one choice for travel throughout the region, but the back-to-back losses, share price drops and media speculation got me thinking – what is actually wrong with the airline that it's not getting in the cash? You could argue (and many do) day and night about staff remuneration levels, fleet utilisation, ownership, etc. etc. But ignoring all that, what about the passenger experience, the ones actually putting money directly into the airline?
Long before the incident this year, seats long-haul on MH have been very cheap, under-priced actually – we flew over last year with them (via Heathrow), while some relatives of mine travelling to Australia also found them to be by far the cheapest option. The fact is, I actually find their long-haul pricing almost too good to be honest. I was looking for a last-minute flight to Germany last week and found their price the cheapest by a few hundred Euro. Why? Honestly, the long-haul economy service is of quite a good standard on generally newer aircraft, and the majority of time the staff are friendly (but I do mean majority, in that there are exceptions). The luggage allowance is right up there with the highest free allowance of any airline, and there's nothing particularly negative to otherwise talk about.
The long-haul Business product though I would argue is a bad exception – it's not good enough at this stage of the day. The same flight to Germany in Business was right at the same level of other airlines in terms of price, but with angled lie-flat seats and not quite the same wealth of amenities and luxury of other airlines. Similarly, much has been said about obvious cutbacks in this area in terms of the lounge at KLIA – if this was my choice, this is the obvious area of improvement. I really feel that this is a let-down; for an initial investment, a much wiser decision would seem to be to bring the business class up to current modern expectations, and then charge more – but not as much as neighbouring Singapore Airlines – for the experience and fill in the business class as much as possible (while also seeing a small raise in long-haul economy, because as I say, it's seriously a steal at the moment on many routes).
Short-haul in this part of the world though sadly is a different story. Air Asia, Asia's Ryanair, just isn't half as nasty or uncaring as the original beast. It's difficult to get angry or aggressive with Air Asia, their staff are smiling incessantly no matter how much you try, and they're also far more accommodating. Likewise they've always had assigned seating and even though the website is a tricky labyrinth to negotiate without spending extra, it's all much more civilised than Ryanair traditionally has been. The planes are brand new, and honestly, Malaysia's short-haul economy product just doesn't beat it that significantly – you get luggage and a bit of food, but just not really enough to justify the added price a lot of the time. I'm sorry Malaysia Airlines, this is my big negative – the new short-haul aircraft configuration too isn't at all to my liking, with the seats very tight and too high so you feel far more claustrophobic in fact than you'd have expected. That said, I still travel with them when it comes down to only a small price difference.
The short-haul business product, I'm told (as I haven't experienced it – though wink, wink, I'll be travelling MH from Singapore on Sunday if anyone there wants me to give it a go) however is a drastic improvement, particularly over our home airlines in Europe where short-haul business means shoving a tray table in the middle seat of an otherwise economy class product. Hats off MH.
So, apart from postulating about what the airline is like – what would I do, if I could? Honestly, I'd throw whatever money is left at doing up the Business Class and airline lounges to seriously compete internationally, then raise the fares to just marginally below the likes of Etihad/Singapore/etc. As for economy, the trouble is it's reasonably OK as it is (though the short-haul point to point isn't that riveting as I say). Raise prices, but keeping them competitive and try and encourage much more connecting traffic to make up for the point to point short-haul passenger loss to local low-cost competition.
As for all the other bigger issues plaguing the company, that's for others to speculate on. But they're a good airline who deserve to be punching above their weight much more, here's to things eventually coming around.