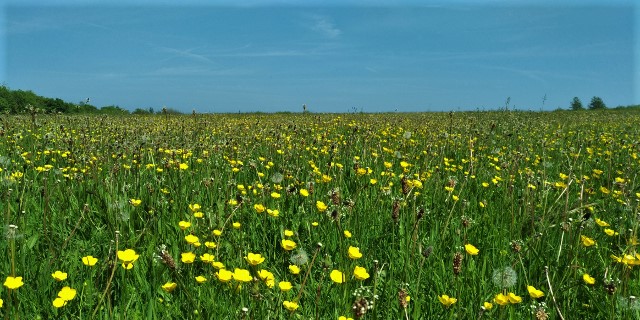 Reflections on 'Home Time'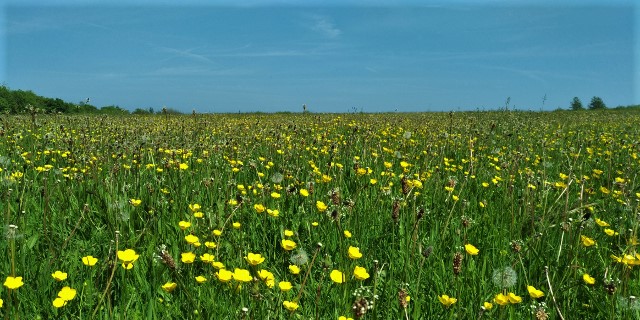 So I just completed my most recent trip back home to Ireland (reviews of both BA & Aer Lingus' Business products yet to pen…) and thought it might be wise to take time to reflect on how it is to go back home after 5 years now in Malaysia. 5 Years?! Can you believe the last time I wrote this kind of reflective post on my time away was after I'd been living in Kuala Lumpur for 9 months – at that time I thought I'd reached the zenith of 'a life overseas' (despite living in Germany for longer).
For so many young Irish people, and I'm not sure why (also, I'm not sure I qualify as young any more either), travelling and forging a life in Asia carries a feeling of being a much rougher style of living, with greater difficulties of assimilation, finding work, etc. For sure finding work in those critical first few months, probably around when I wrote that last article, was a definite challenge and it felt like a ridiculously slow way to earn a proper living that could ever transfer back to Ireland. But then you learn that what you lose in 'European' income translates to awesome weekends or overnights to places like stunning beaches in Thailand, duty free paradise in Langkawi or city trips in Singapore, plus a far more luxurious apartment than you could ever afford back home.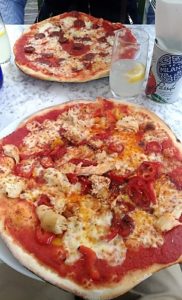 So going home for me at this stage is always very much with surreal and very mixed emotions; on one hand, I can't escape at this stage that none of us are getting younger – my colleague consistently warns me about my ever-receding hairline (though I'm firmly of the opinion, as I told her, that she may be the main cause of this stress-induced baldness) – including my immediate family and friends, and as a small family (no brothers or sisters at all, 2 uncles and that's about it), knowing that staying away from home and missing those events causes a far more noticeable loss than if there were hundreds of other siblings or relatives, not to mention me missing the good times, is something I really increasingly regret and something no weekends in Thailand can make up for.
On the other hand, like everyone else all over the world, the truth is I don't fly business or first class every second day; I actually hold down a regular weekday job (yes, I know, even I'm surprised I've held that one down) and it happens that that job is in Asia with no easy or obvious ways to relocate that same position, with all the fun and responsibility it entails, back to Ireland.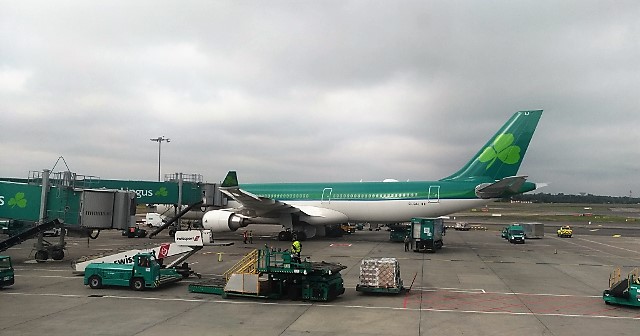 One of the big problems with going home to Ireland especially in summer is that – for the last few years – I have always landed into rain clouds, but by the time I've cleared arrivals, the weather has turned beautiful and continued on like that for the full duration of my stay. There's a lot of truth to my mother's persistent repeating of "there's no place like Ireland in good weather".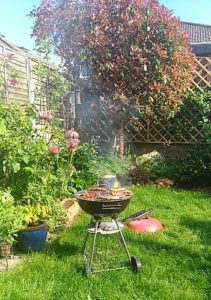 Over the years, I've become so accustomed to having a pool in my 'condo block', or having a 'grab' to Bangsar to get breakfast, or whatever else, and all this – what you might consider – fake living, honestly does make you sometimes skip past the good of being at home; being able to walk 5 minutes to a park full of blooming flowers and the sound of the waves crashing in nearby; barbecues outdoors whenever the weather is at its best; being able to cycle wherever you want and you know, even if you don't, the fact that even the bus driver says hello and goodbye.
Sometimes the 'friendliness' when you go home almost makes me nervous for the first one or two days – a simple checkout transaction at the supermarket turns into a lengthy conversation between yourself and the cashier, and they even maybe make fun of you. In Malaysia, the transaction generally carries off in total, complete, silence. Not a word uttered from either party until the very end and even then it might be just a tap on the price display.
So what's next? Honestly, it's so hard to know sometimes. As those of you who follow my Instagram may have seen – I was so lucky to enjoy and see Ireland at its best, and also to see my family who, though all getting older (definitely including myself), are still in great health and same as ever. In addition, as always, my mother took me on some notable tours to make sure I saw Dublin at its best; the 'new road' to Brittas Bay, beautiful Wicklow Harbour at sunset, Dundrum Shopping Centre in the middle of a weekday afternoon at its quietest…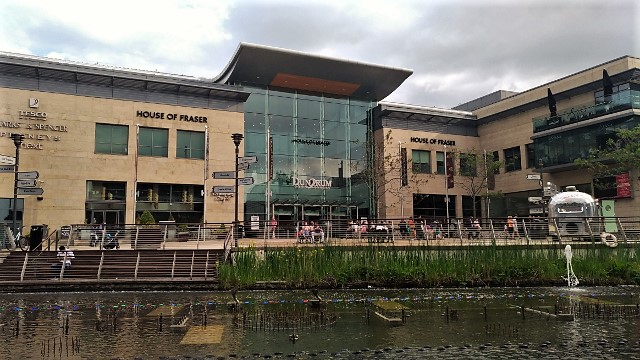 Life in Malaysia 5 years in remains super enjoyable and super livable and to be honest – that is the critical problem. It's easy to live here, anyone can have a good lifestyle and the whole place has so much beauty by itself – sometimes the longer you stay here, the more you actually find, even though you thought you'd seen everything good early on. But Ireland, for livability, has very many pluses too – and that's before you weight it down (heavily) with the presence of family and friends.
Overall, it makes leaving the place again after a few weeks a total heart-ripper; everything is familiar, everyone is friendly and then to top it all off, your friends and family are all there.
So as always I head back to Malaysia and say, "maximum 2 or 3 more years here" – but perhaps, somehow this time, with a little more energetic meaning than ever before…