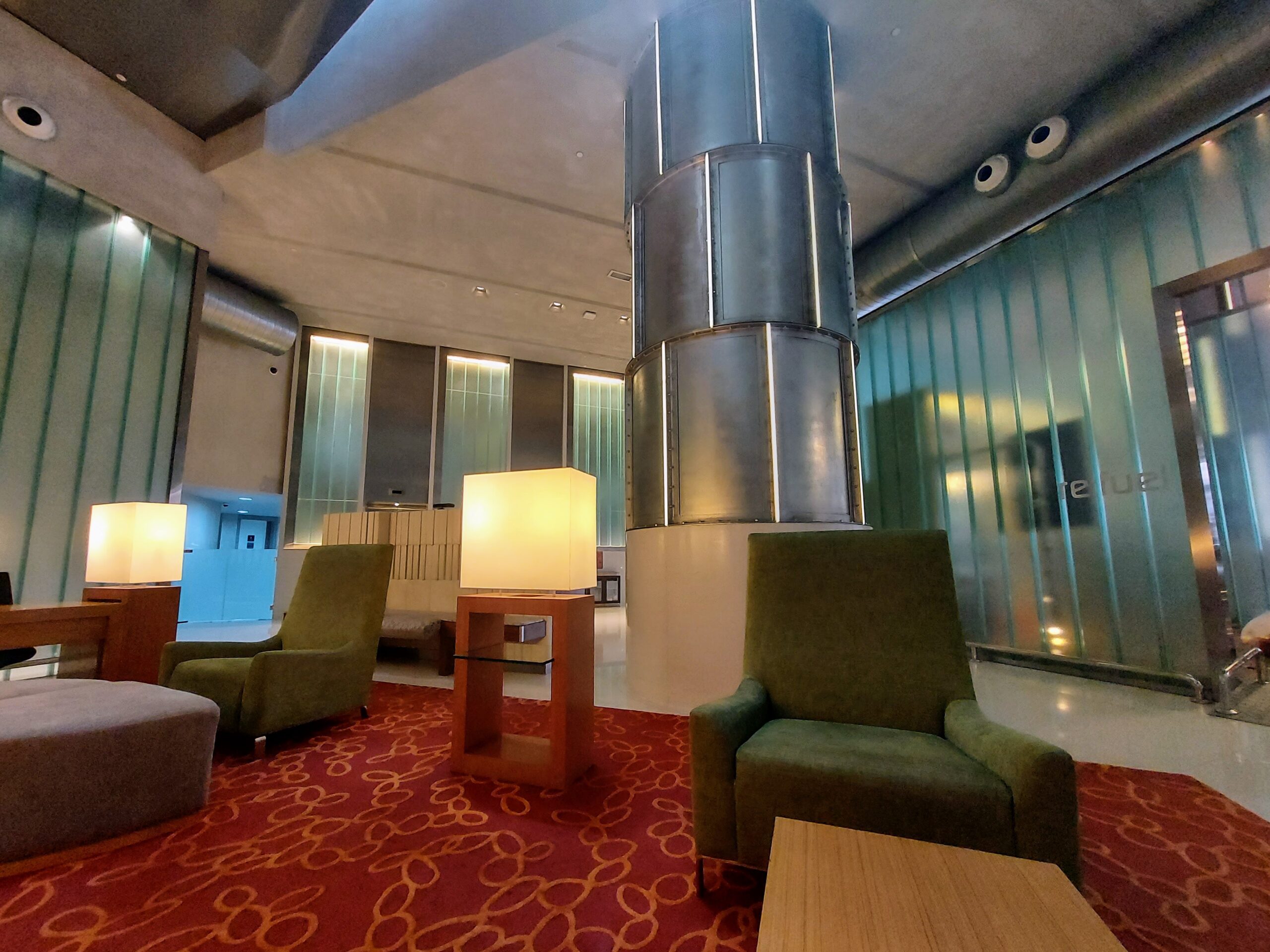 Over the many years that I lived at KL Sentral, the main central station and surrounds for Kuala Lumpur City, I frequented Aloft KL Sentral many times – making it a point of tradition to bring visiting guests to the top-floor open bar on their last day/night for one final drink for the road. As a result, many guests of mine from throughout the years also know of this property, though I had never stayed there – frequently eschewing it in favour of my beloved Traders'.
This time however, with a very short one-night stay in Malaysia's capital before departing for Penang, and needing to maximise sleep, we went with the Aloft given its close walkable proximity to KL's airport train service.
The Aloft is just the other side of the road from KL Sentral station, and can be easily accessed by road or via a footbridge from the station itself – making trips from or to the airport no trouble at all. Likewise, it's well connected via public transport to all parts of the city and beyond.
Check-in took moments and was handled very quickly and efficiently – considering we had a complication in that I was checking in, but it hadn't been booked under my name.
The room sadly wasn't ready – an absolute drag considering how jetlagged and other-worldly I was beginning to feel from hours of travel – but they promised to call as soon as it was ready (and actually did too, to my amazement).
The lobby is strongly perfumed, very upbeat, and comes across geared towards the modern millennial who isn't quite willing to splurge on say, The W.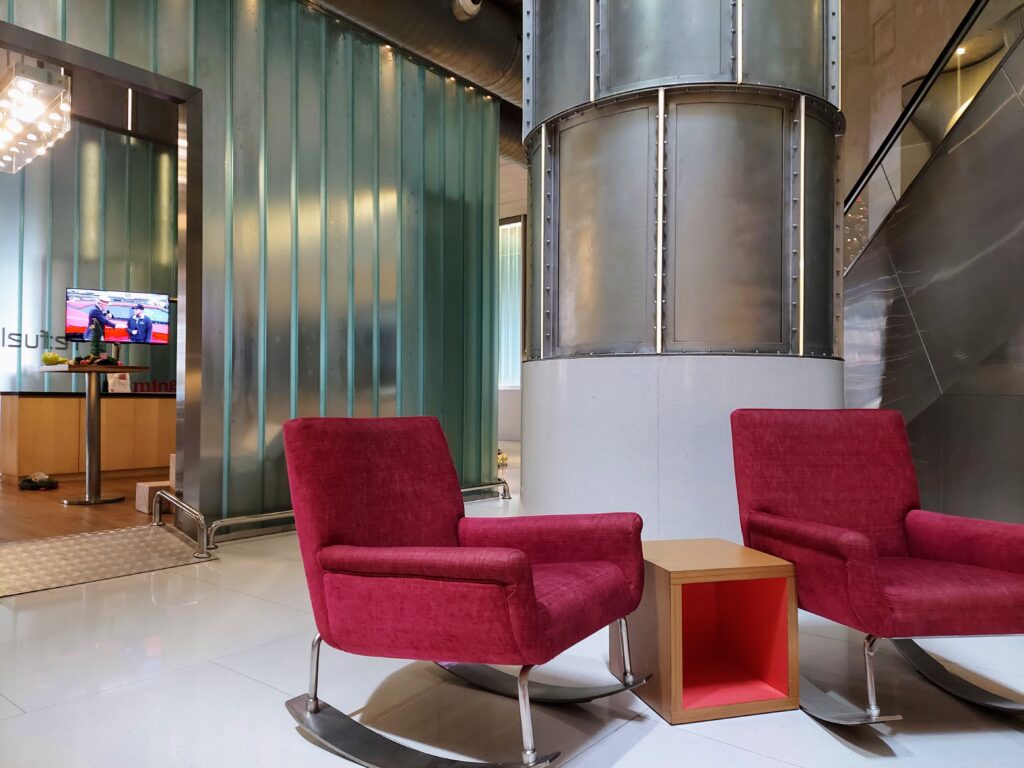 Up to the room later on, once ready, and I have to say I was very, very impressed. Actually caught off-guard impressed, considering the price.
The room was very well-sized, with ample room for luggage – in fact, the only drawback I could point to was that it was so large, it could have perhaps benefitted from a little additional artwork adorning the walls and as a result felt a little cavernous.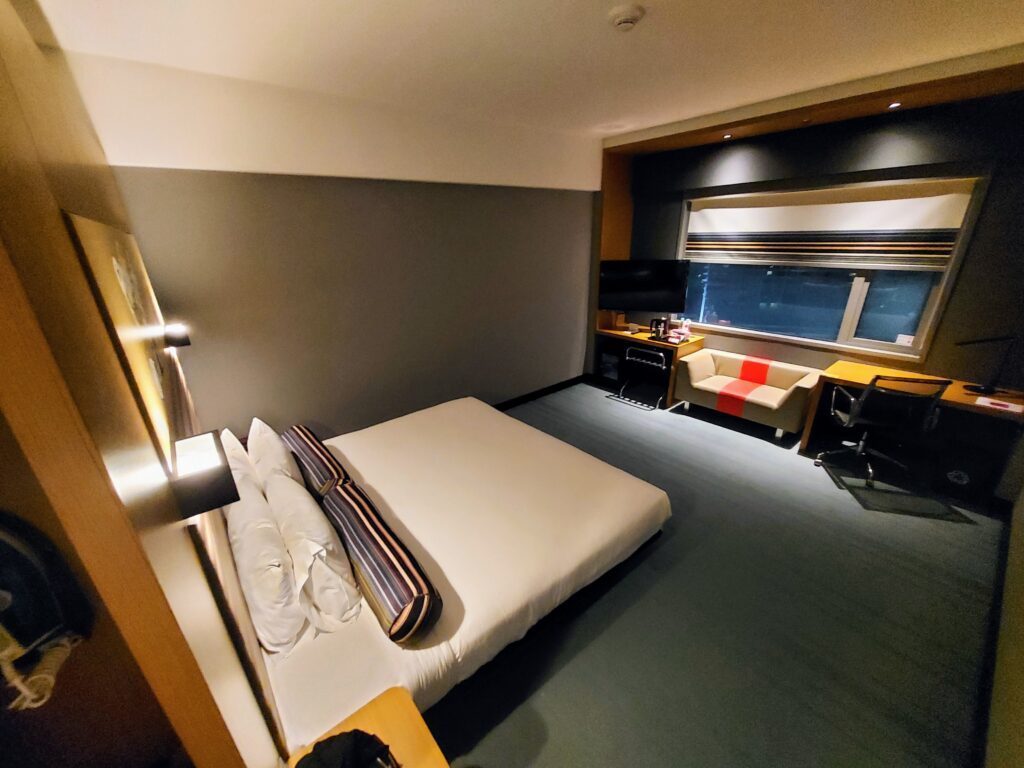 At the end, by the window, was a well-sized work desk and chair, a couch, and a little snack bar. There were only blinds in the room but they were very effective and it took 2 high-volume phone alarms to generate any movement the next morning after a wonderful sleep.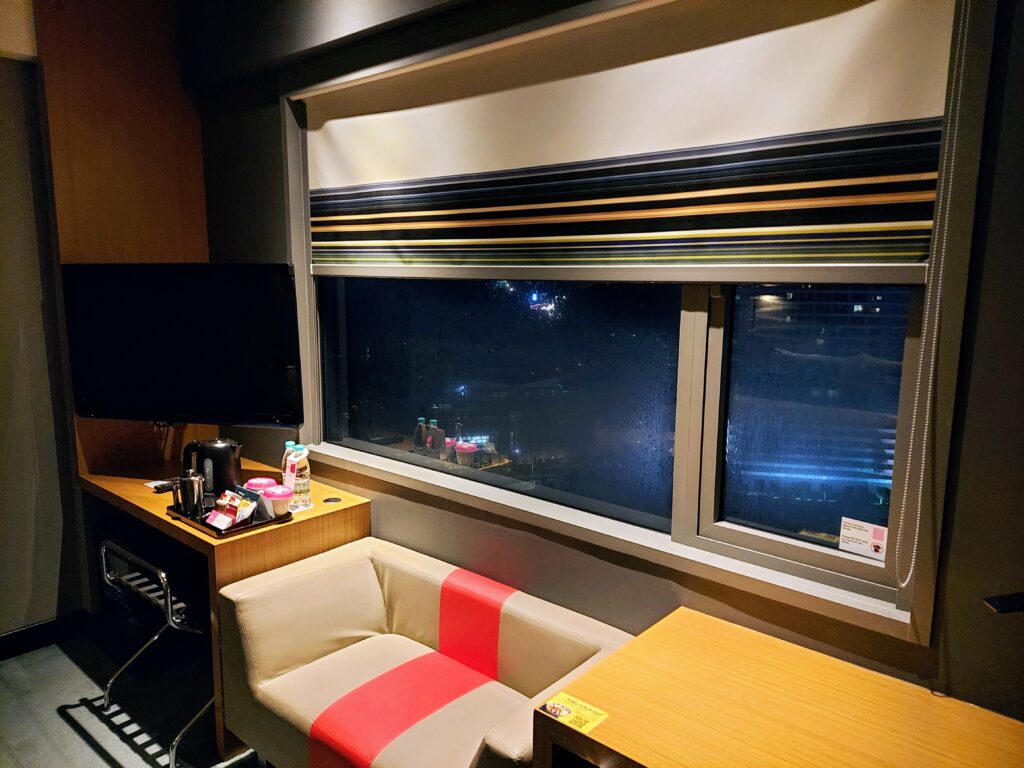 The view from our room looked out over KL Sentral, across towards the Hilton, Le Meridien and my old apartment complex, Sentral Residence. How lovely to see it again – from the Aloft, in full sobriety for a once-in-a-lifetime change!
Into the bathroom and there was everything one might expect in a very generously proportioned space. Shower pressure was good and the water was consistently hot – just as required after countless hours flying and passing through multiple airports.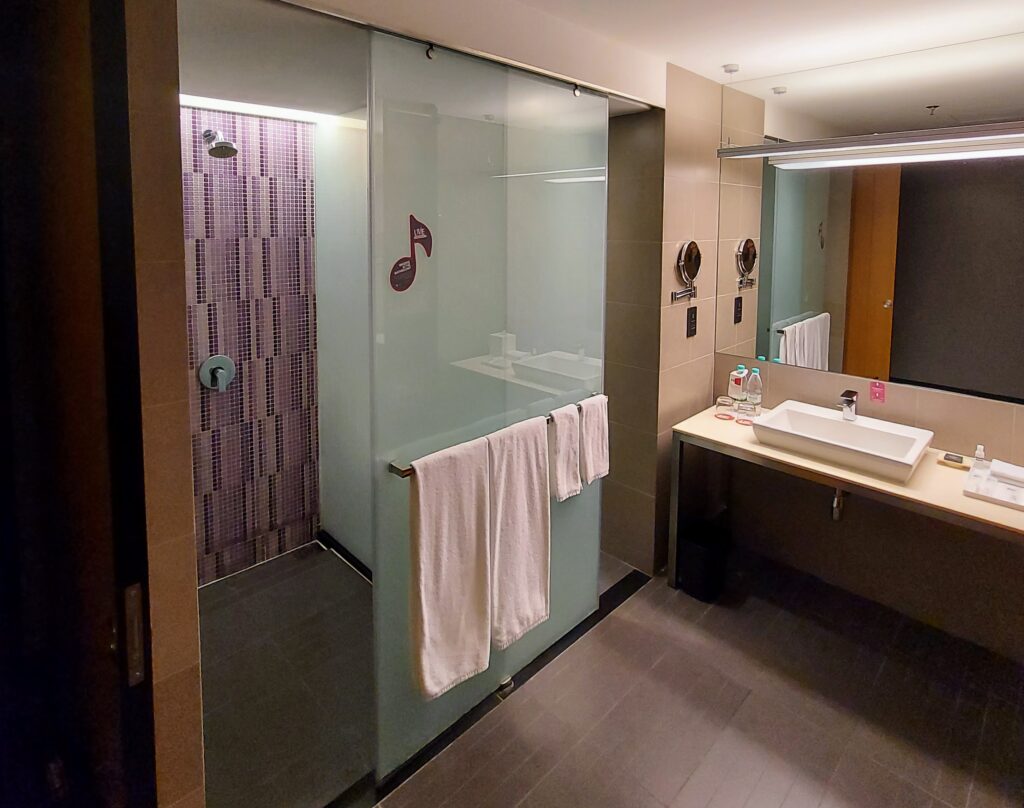 I opted for a rate including breakfast and – again – was left very impressed. The spread was very generous, with multiple options across both Asian and Western tastes, and service was once again very quick and efficient.
In conclusion, I'm not sure why, but I was left surprisingly impressed with my stay at the Aloft – and wondering if it's a property I should've stayed at more often during my trips back to my second home, Kuala Lumpur. What I do know though, is I'll certainly be back.