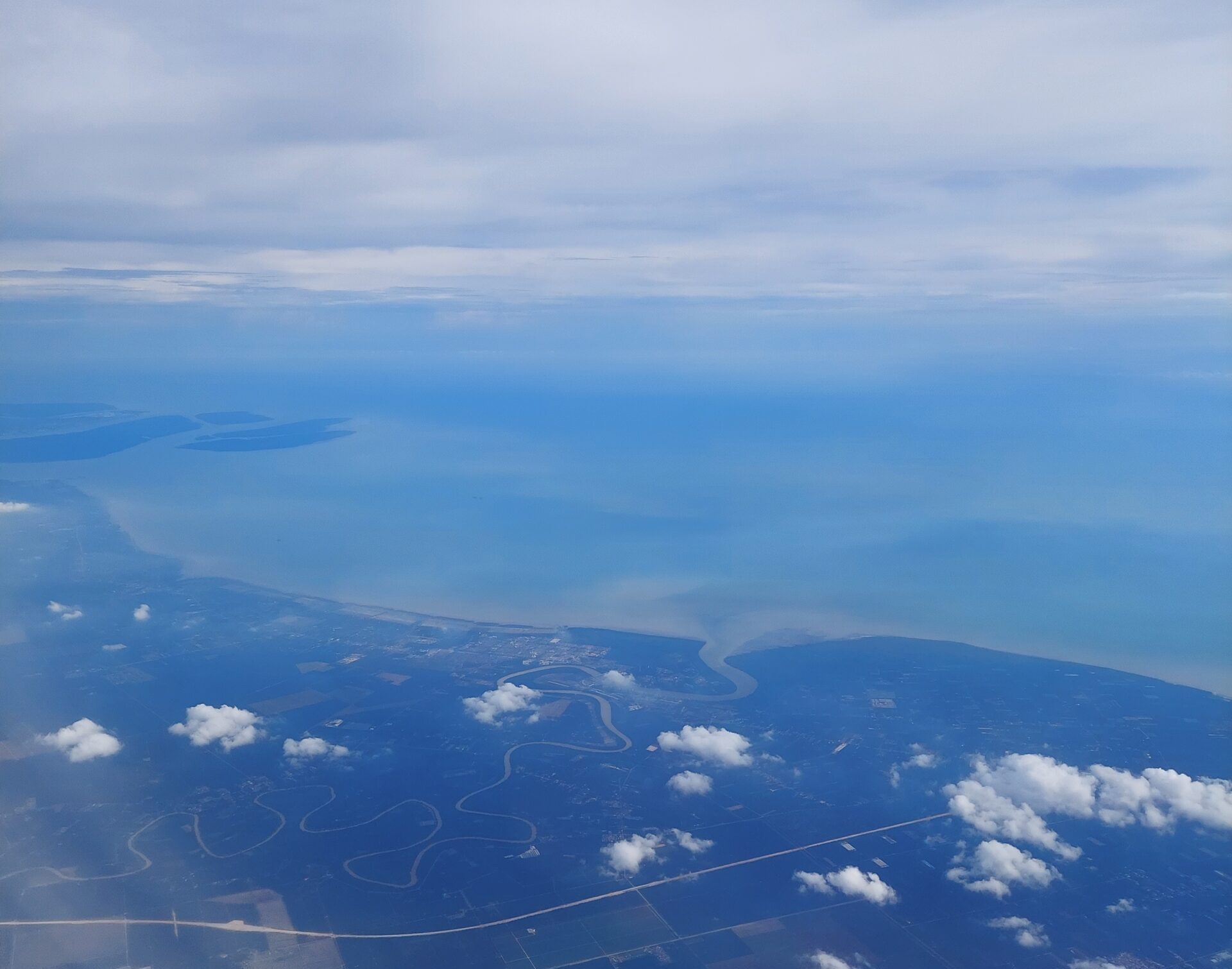 Despite my best attempts to sample QSuites, I found myself instead on an ageing Malaysia Airlines' A330. So how was business from Doha to KL on this new route?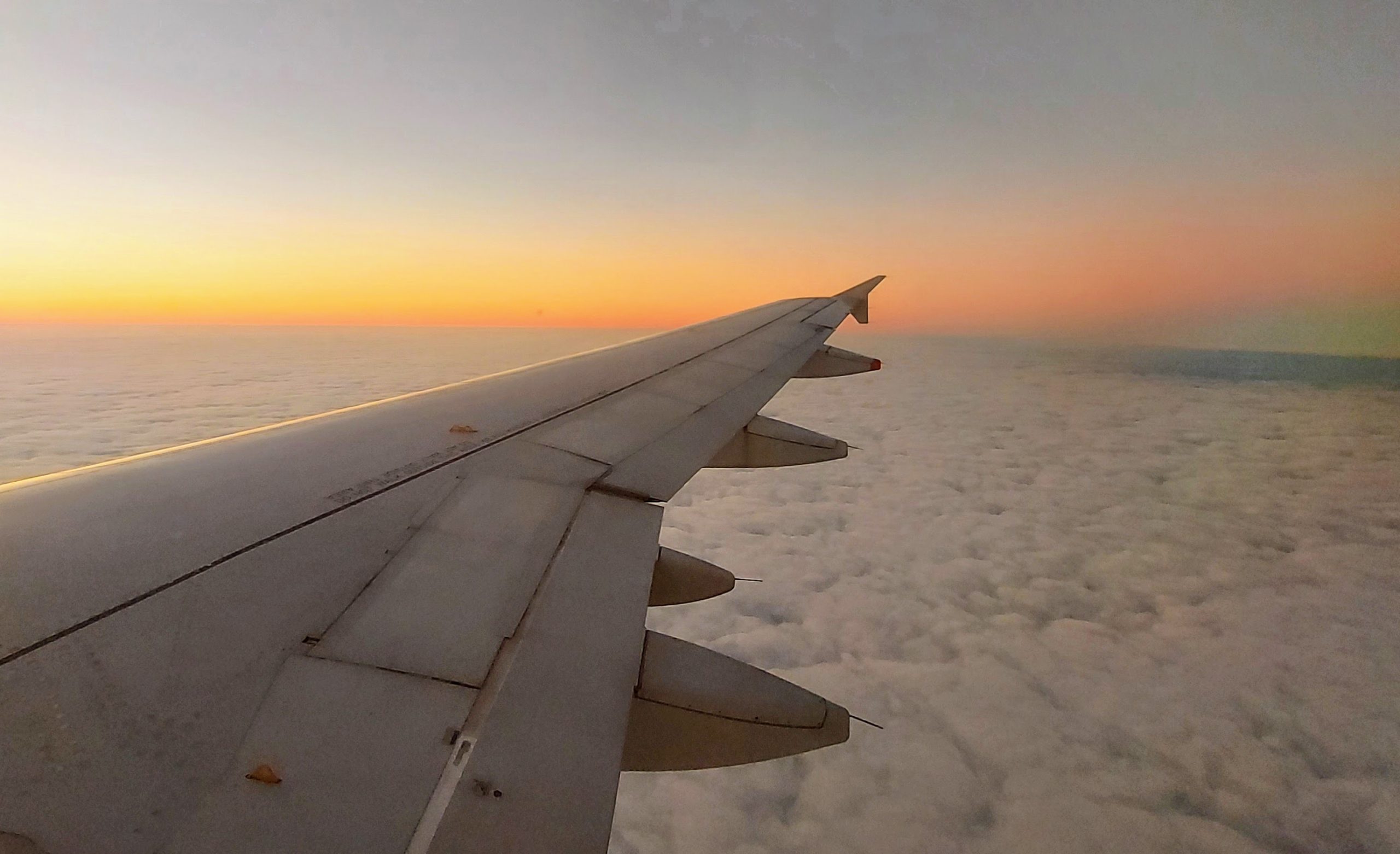 In my best attempts to pretend the last year and a half didn't happen, it was with pleasure to find myself on an Air France flight to Paris. But how was it?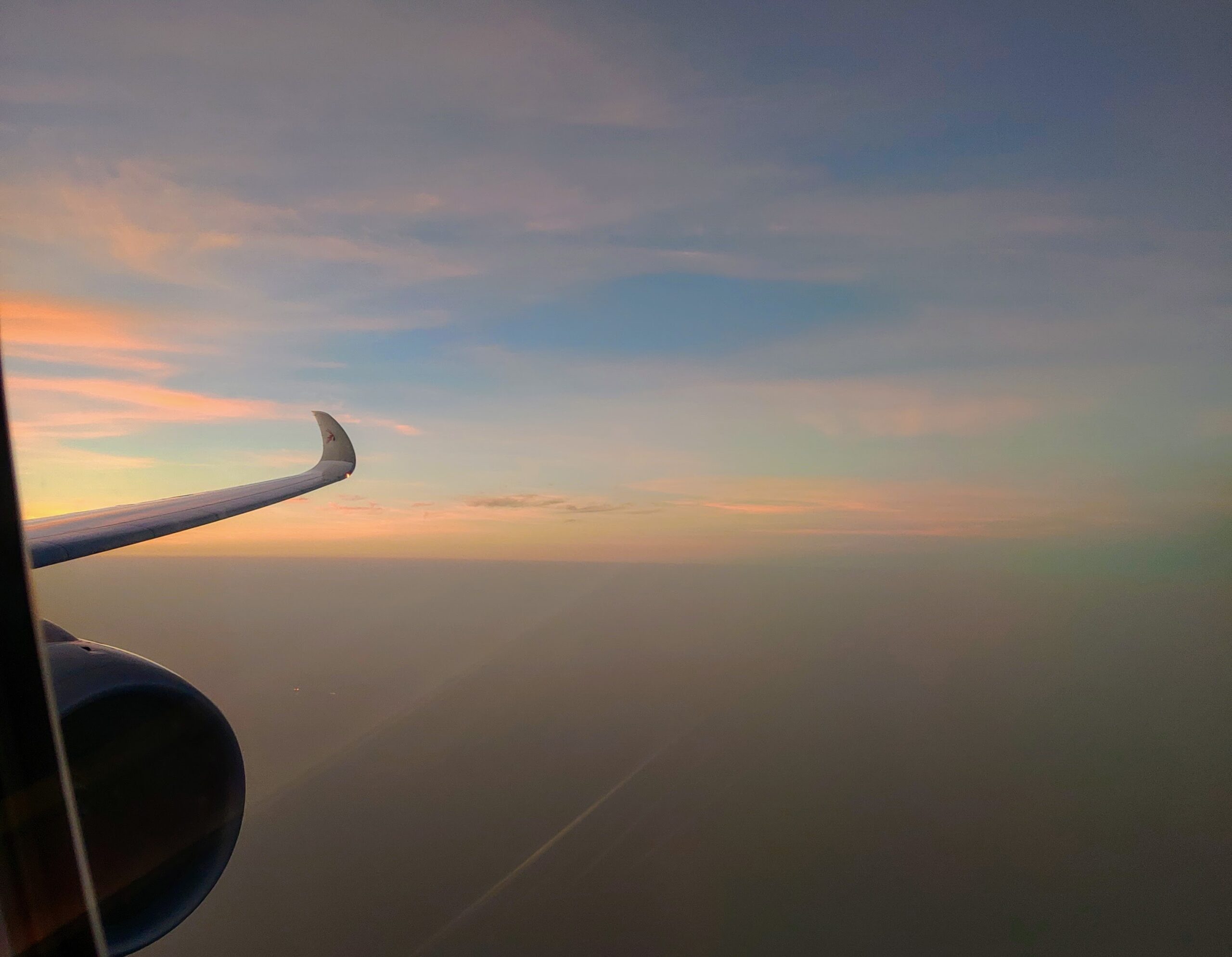 I realise, now writing this many months since June, that I've entirely missed the boat in terms of the 'what was it like travelling in the midst of global lockdown?' question, but I thought I'd recap it all the same.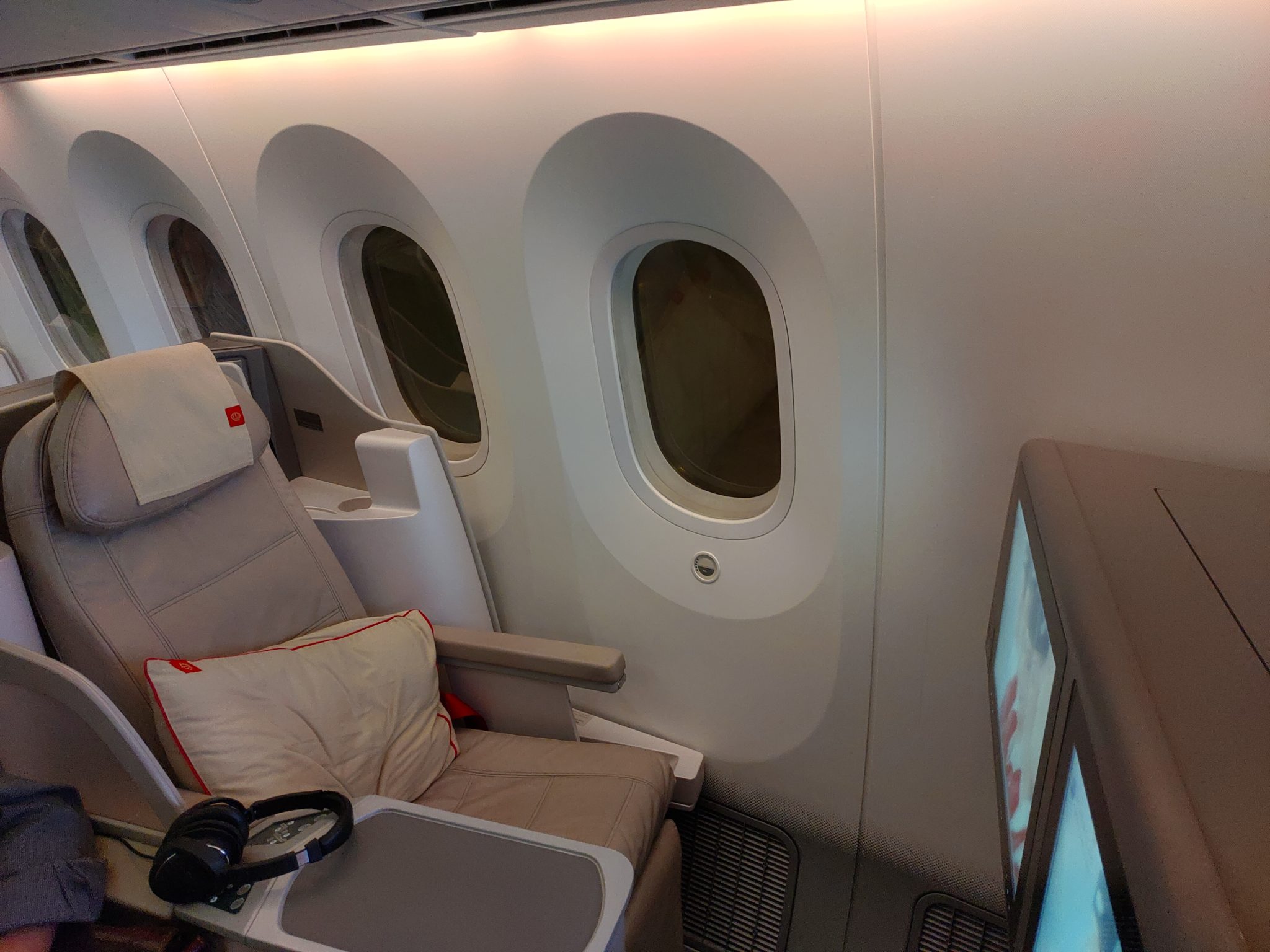 This year, my Christmas trip back to Europe had to begin (and ultimately end) in Bangkok due to the presence of an outrageously good business class fare with Oman Air, so I had to get a little creative to not spend really any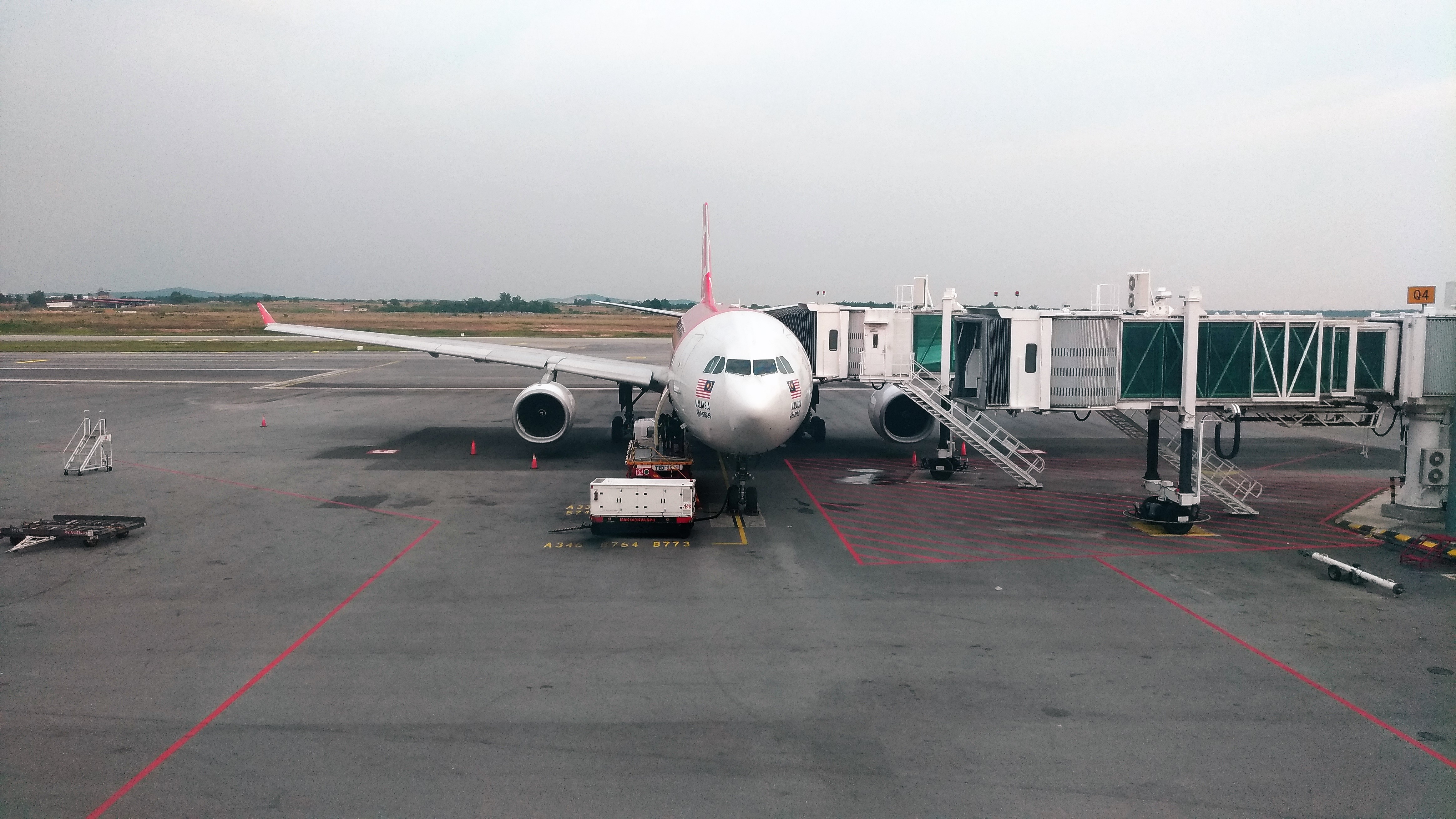 I've been fervently keeping my AirAsia trips to once a year, and this was my annual exception – a roughly 2.5 hour flight over and back to Surabaya, Indonesia. The reasons are almost list-like; document check for 'foreigners' and AirAsia's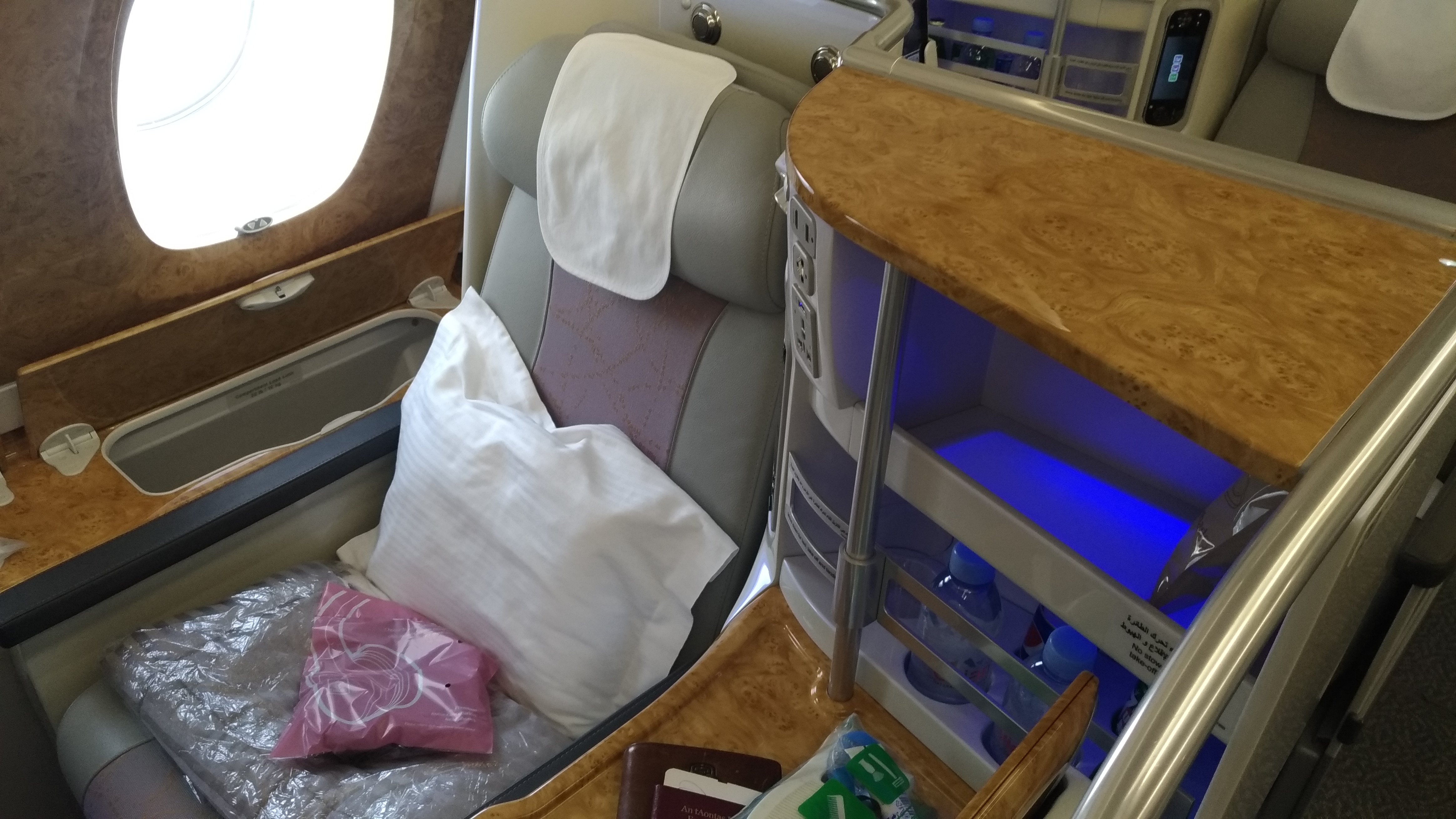 With one of the most last-minute, 3-week long travel extravaganzas of my life suddenly hurtling at me, I was delighted to finally have a chance to try Emirates Business Class on an epic journey all the way from Kuala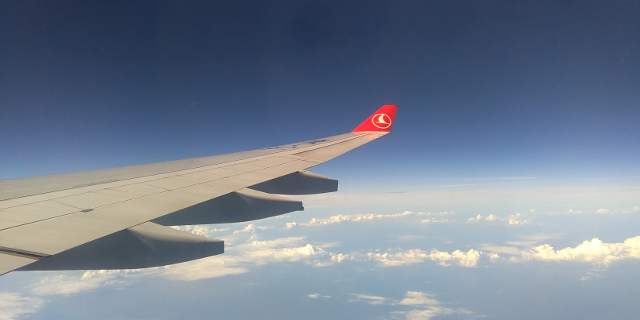 Finally, after months of waiting it was time for my trip properly home to Dublin, Ireland and coming back to KL from Dusseldorf, Germany. Turkish Airlines puts a hell of a lot into its global marketing campaign (footballers springing about
Happy New Year. I first started writing a blog at the end of November, 2008, so if I can hold that one steady for another 11 months, it'll be a record of dedication worthy of some sort of celebration. A