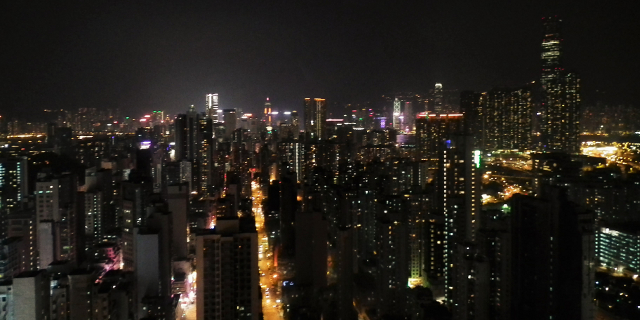 Hello Cordis – A HK Hotel Review
Picking a hotel somewhere like Hong Kong, that's literally jam-packed with upscale hotels is no easy feat let me tell you. To be honest, compared to Malaysia, all the prices were eye-watering so it came down to a special blend of location, value for money, upscale credentials, reviews and just a dash of guesswork and luck.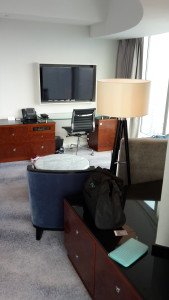 For location, I was clear; two things that I hate are staying on "luxury hotel lane" where the entire road is basically upscale international brands, like one brand bought a plot of land and literally every other brand followed. When I go to a city, I'd like to actually see THE city, not a heap of upscale shops and other hotel brands that I could've found back home. Secondly, I detest hotels that, by virtue of their own brand credentials, have just decided they can go wherever they want – please note Ritz-Carlton, this is ultimately the main reason you got ruled out (aside from the fact that I'd have plunged myself into a world of debt paying ONE night, let alone two!).
Enter Cordis Hong Kong (formerly Langham Place). This place, at least online, ticked off my boxes – it's in Mong Kok, where actual city life can be seen; for less than the price of one night in a standard room in at least two of the other major brands, I was able to secure a Club Floor room with all the associated benefits (which I won't lie to you, I love availing of when I can) so that more than covered value for money, and the reviews were borderline celebratory – I mean actually challenging to find a bad one from someone with more than 1 review to their name.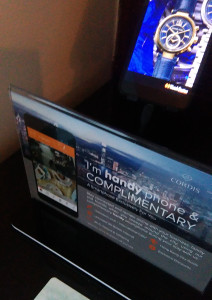 That did it. In the end, before I'd set foot in the place, they'd also won mega brownie points by having an actual real-life social media presence, where questions were answered with personality rather than quickly resorting to pre-written answer no.56; "We're looking forward to your stay" and nothing more (Kudos to Sama-Sama in KLIA to be fair, who also had a real person with the freedom to answer questions openly). I love when brands anywhere give their colleagues some freedom to be actual people – it always bodes well.
Arriving to the hotel, I went straight to the reception floor (yes, yes, you can check-in in the club but why start off feeling so entitled and in my case – miss the opportunity to judge the 'normal' service) where concierge instantly became check-in with us tipping the queue over by one counter too many. After tapping away for a few moments, the poor guy literally looked shocked, told me about the club floor check-in and within seconds we were actually being escorted up there.
I'll cover the Club itself in another post, because it really does deserve a whole post – when we arrived, we headed down to the reception where we met the Club Manager, Eric. Honestly, I normally treat hotel staff with deep suspicion (too many war-weary experiences of being subjected to attempted tour sales unfortunately) but the longer our conversation with him went on, the more it became obvious this was a guy you'd love to have a beer with. All the staff couldn't have been nicer right from the off and Eric was but one shining example, but more over than that, we got the mother of all room upgrades…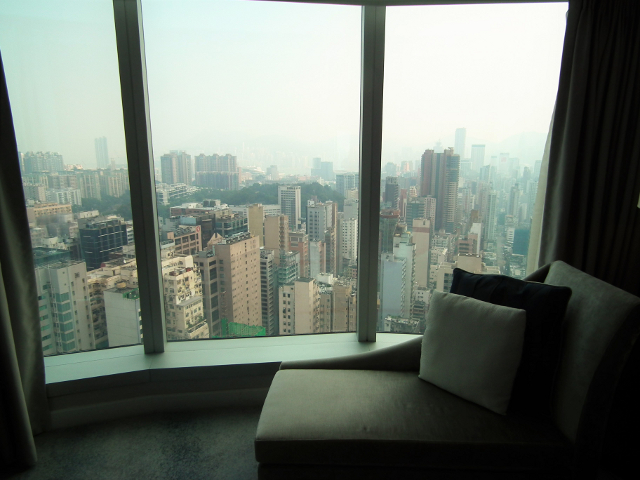 Take it in and weep – again, I came so close to just claiming squatters' rights in here and making this my new home, it wasn't even funny.
The whole room was beautiful and aside from the spectacular view, you couldn't fault any of the more normal 'hotel' aspects; the place was spotless, everything was in great condition and in spite of the huge wrap-around windows, there were black-out curtains all the way around so no amount of Hong Kong's sleeplessness could keep us up. There's also so many very clever features of the Cordis experience that kept us consistently amused; notably, one of my favourites was a mobile phone, 'the handy', that you could take with you that provided unlimited free internet/hotspots and free local and international calls.
Honestly, most of my on-location Instagram posts are delayed until I get back to the hotel or wherever and upload them sometimes hours after the occasion. I literally stay awake to think how many losses or near-losses of handy's have occurred, but what an incredible amenity – especially for those of us who can't be bothered getting a local sim card but are literally hanging onto the edges of life to stay connected. I was beyond impressed; even more so when the Handy, obviously telepathically figuring out our occasional anti-socialness, started inviting us to events and cocktail hours and whatnot nearby.
Within moments, the next treat arrived down and while it normally galls me to give any hotel "too much" credit lest I return and be disappointed, our motto for the few days quickly became 'how can they possibly better this?' after each surprise.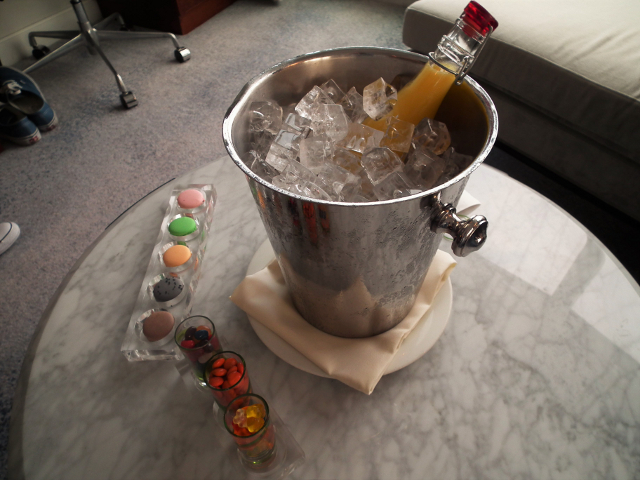 I could write a few pages still and we wouldn't have covered this hotel properly – it came to the point where we nearly tossed up seeing the city or just staying in and enjoying ourselves, so if I were to summarise, I'll simply say this; real personality, incredible amenities, beautiful rooms and endless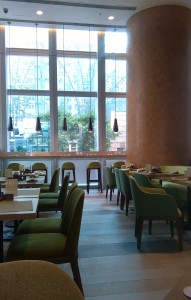 attention to detail.
Now, I know what you'll be thinking; travel blogger and club floor. Two immediate words that signify possible royal treatment, which I wondered about myself so I decided to road-test it the last morning by heading for breakfast very unexpectedly downstairs on the main floor. Guess what? It was still awesome – even I expected maybe some let-down owing to not being in the club at the very least. Nope; the staff still couldn't have been friendlier, the breakfast choices were top-rate and most importantly for me, the coffee was still just as strong down there, that you could be awake for days.
Our biggest problem with this hotel, one which we're still trying to surmount is where or how are we going to find another hotel that comes even close…