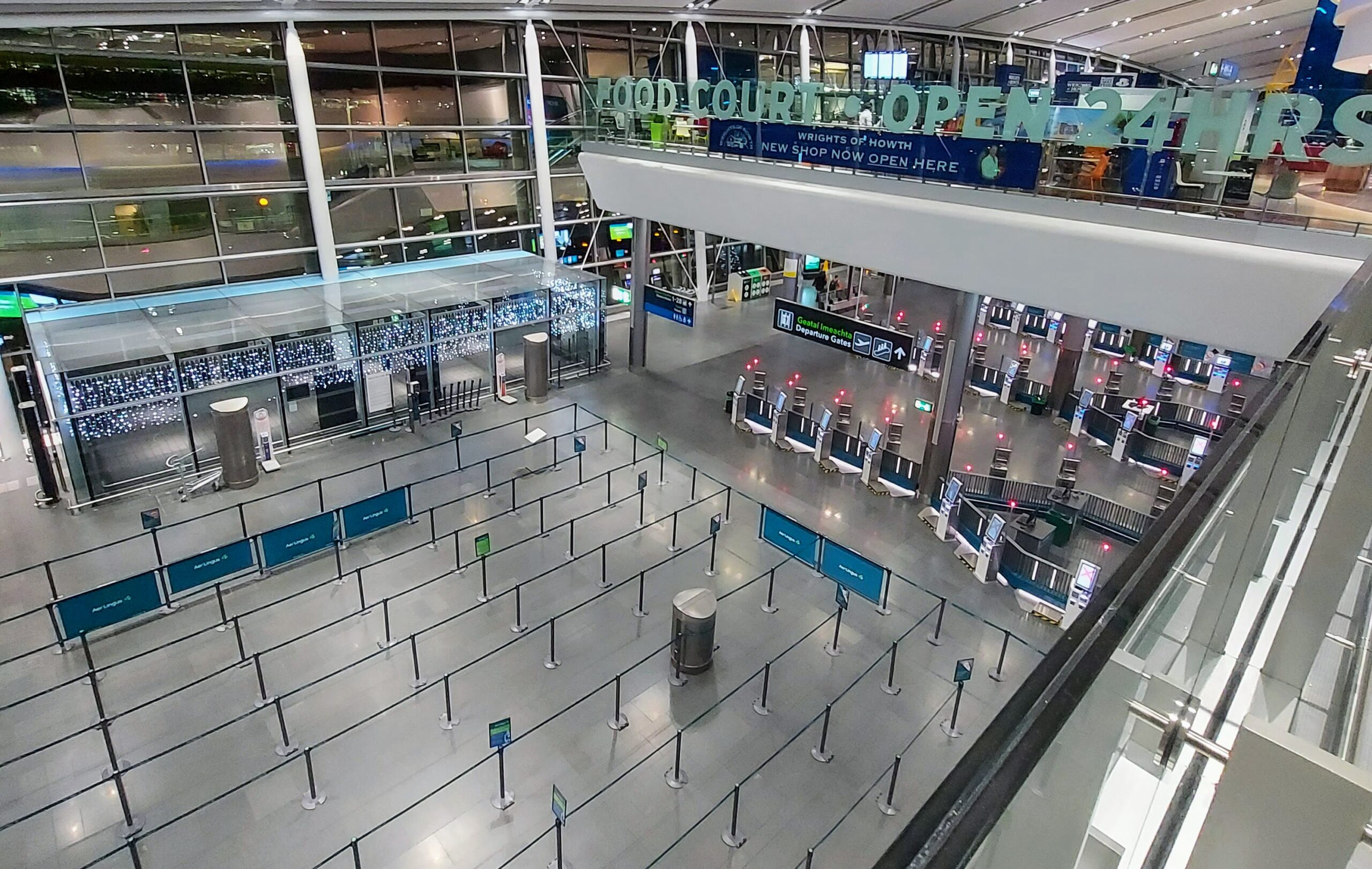 Over the last year, I've wound up on a number of codeshare flights – nearly all in business class, I'm very fortunate (and poor) to say – of varying quality, and in all situations have come away wondering; how much would I want to avoid this in future? So, I thought I'd explore in greater detail my gripe with codeshare flights.
Frequent Flyer Status Ambiguities
Say what you like, there is rarely any absolute certainty about privileges, benefits and allowances being extended to your codeshare flight – especially when the journey begins with the codeshare partner. Do you earn miles with a codeshare flight that technically doesn't belong to the alliance your status belongs to? Even if all of the above is true, will check-in staff be aware and/or honour any part of it?
In the last year, I've had this issue happen more or less across the board – from confusion about lounge eligibility, priority boarding to baggage allowances; embarrassingly that was even on a codeshare flight with both partners belonging to the same airline alliance. Truth be told, you just so rarely have any certainty of a) what you're eligible for and b) whether you'll actually get any of it in practice.
Basic Booking Management Issues
How is it, in 2023, that codeshare flights continue to sit in a dark, unspoken, grey zone of airline 'manage booking' features. Google Flights can now show me different fare options for British Airways, for example – but yet I simply can't select a seat, for example, on a codeshare partners' flight both on the main carrier, or, quite often, on the codeshare partners' website either?
I had this exact situation happen with Aer Lingus some time ago, where, due to the connection time, I even suggested via Twitter I was willing to pay for a seat closer to the front – but no, there was no way to satisfy that request other than by calling the help centre. In the height of summer 2022. Nearly everything, it would seem, needs to be done manually via either airlines' help staff – surely in 2023 there has to be more technologically sophisticated answers to this all-too-common problem.
The Airport 'Poor Relative'
Guaranteed on a codeshare; you'll end up transferring terminals – usually in a wild dash – and/or stopping off to collect a boarding pass, and at the very least wondering how your luggage will make the transfer if you're struggling. You were eligible for a lounge, but that lounge is now in the terminal you've just left in order to be at the other one in suitable time.
Somehow, because so many terminals are now configured purely in favour of prioritising alliances and their partners, you will so often end up being the poor relative – I never fully get this. If alliances are where it's at, and airlines want to prioritise their business being kept within an alliance, then how are codeshare flights barely a thing, let along so often cheaper – for example, going to Dublin from Heathrow, Aer Lingus will so often end up coming up as a connecting partner to say, Malaysia Airlines, rather than British Airways? How does that make any sense?
Whose Fault Is It Anyway?
So it's all gone downhill and you've missed a flight, you've no luggage or something else calamitous has happened. Who's taking the blame? The whole idea being a single ticket (even with multiple carriers) is that there's some protection if it all goes pear shaped – at least this was a belief I held dear until recently, when a friend misconnected in Kuala Lumpur International Airport, connecting on to an Etihad flight to Abu Dhabi and onwards to Dublin.
As you'd expect, he was hosted at a nearby hotel (including meals) for the night for the following days' flight. When he returned to check-in, he was informed that they were overbooked and he'd need "at least" another night at the hotel – an alternative instead, being book his own flights at his own upfront expense, and chase it down afterwards. Eh…so, how exactly does that create a seamless journey experience?
On-Board Experience Inconsistencies
Last year, after booking to fly with Qatar Airways from Dublin to Kuala Lumpur via Doha, I infamously ended up thrown onto Malaysia Airlines "high performing" (because they'd just received, for free, all the traffic originally destined for Qatar Airways) new route to Doha, MH161/MH160. As a business class traveller, there is unfortunately the widest of gaps between all aspects of the Qatar Airways cabin experience, and Malaysia Airlines. Everything from seat, to crew, to catering, to in-flight entertainment.
It was such a disappointment and taught me an important lesson in the potential horrors of codeshare flights – the experience between airlines and their respective products is just so wide, and so far apart, that even when everything else works out perfectly, you could be in for an entirely different experience and feeling about the journey depending on the very next flight. In many ways, a codeshare journey is only as good as all the flights – for me, this one experience has put me off booking Qatar Airways to KL ever since, for certainty that this situation would repeat itself once again.
Am I Alone With This?
…is a question I've often wondered. For airlines – do any of these points come into consideration when planning codeshare partners' and respective routes; or at least the potential for long-term negative opinions afterwards? For the rest of us – what's your take on codeshare travel? Is it also a "try to avoid" or do you relish the opportunity to sample a few different carriers in one go?