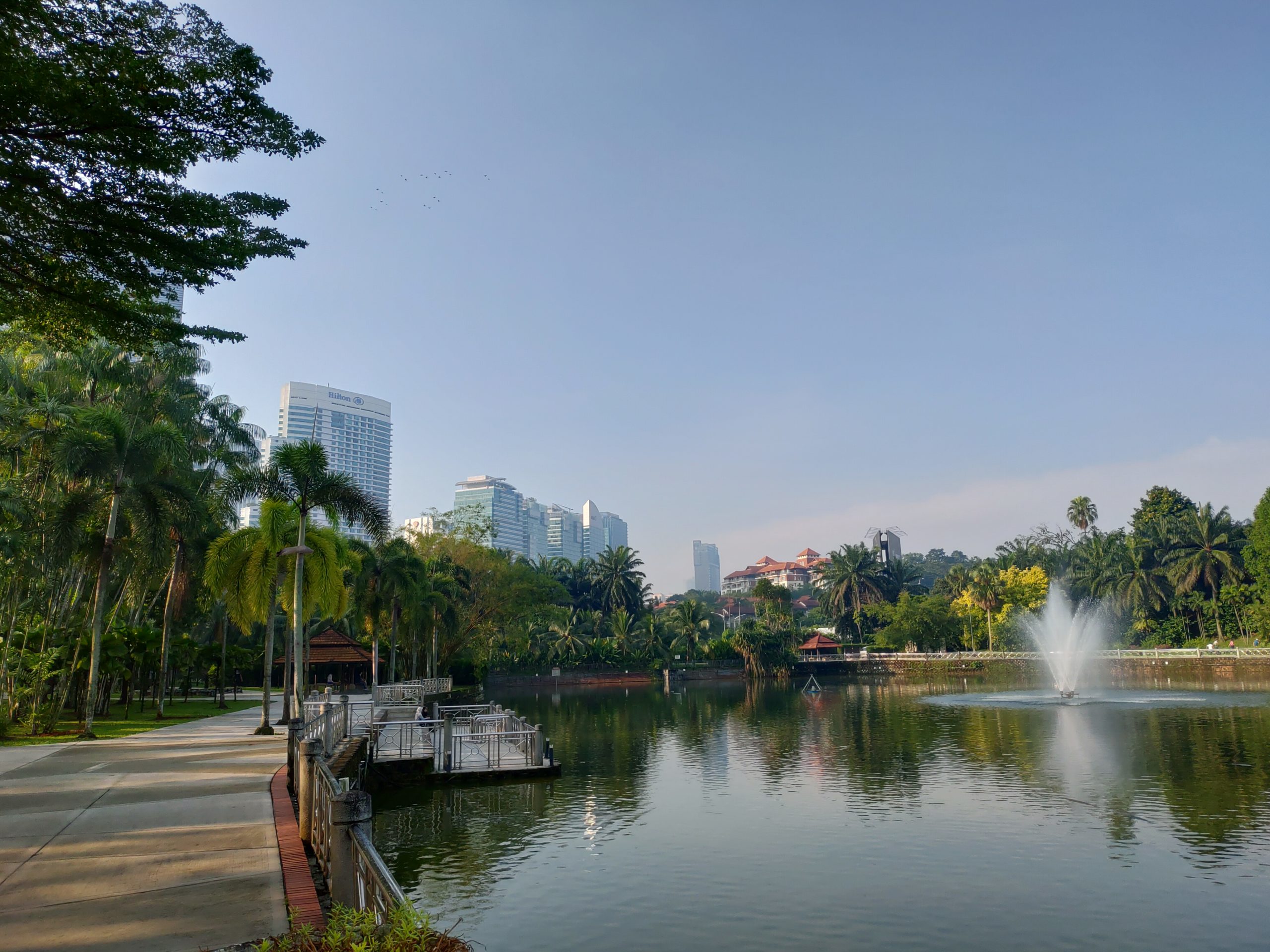 By now, 2019 is so far behind us and my plan to write up the 'Spotify Wrapped of my year' is so out of time, I'm in danger of even falling behind for 2020! If you didn't catch the first version, here it is, otherwise let's continue before I'm writing this in April and struggling even more to remember what actually happened last year…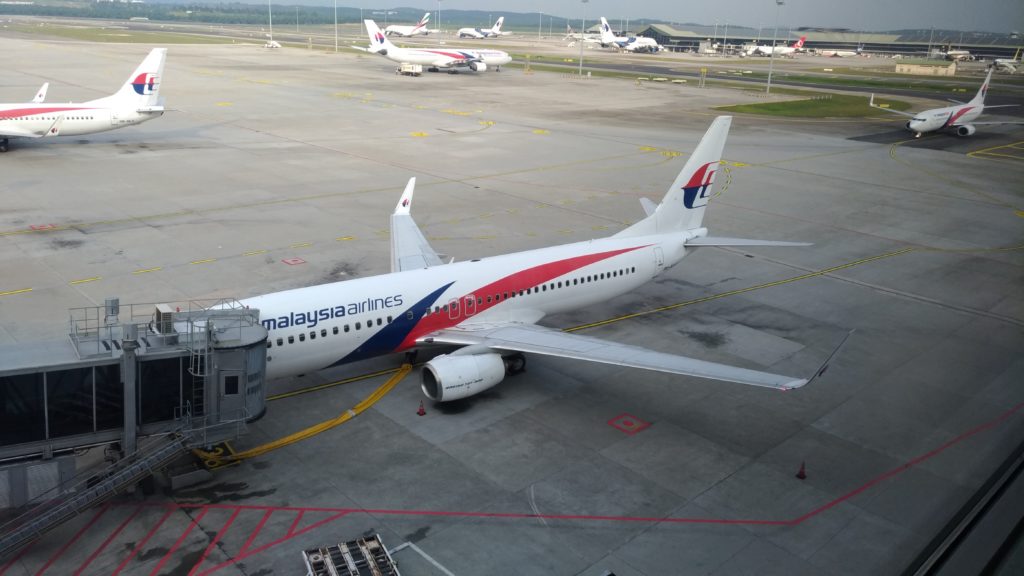 Trip #5 – Jewel Changi, Singapore
For the soft-launch of the Jewel, the odd terminal/shopping mall built at Changi Airport, I flew down for a night to see what all the fuss was about. The whole experience proved to me a number of things but principally that Singaporeans sure do like new shopping centers. I'm not sure I quite got it all – The Jewel is nice, it'd be a pleasant place to spend a few hours if I had them in Changi Airport – although I would continue to prioritise staying airside over going outside to look at a few shops.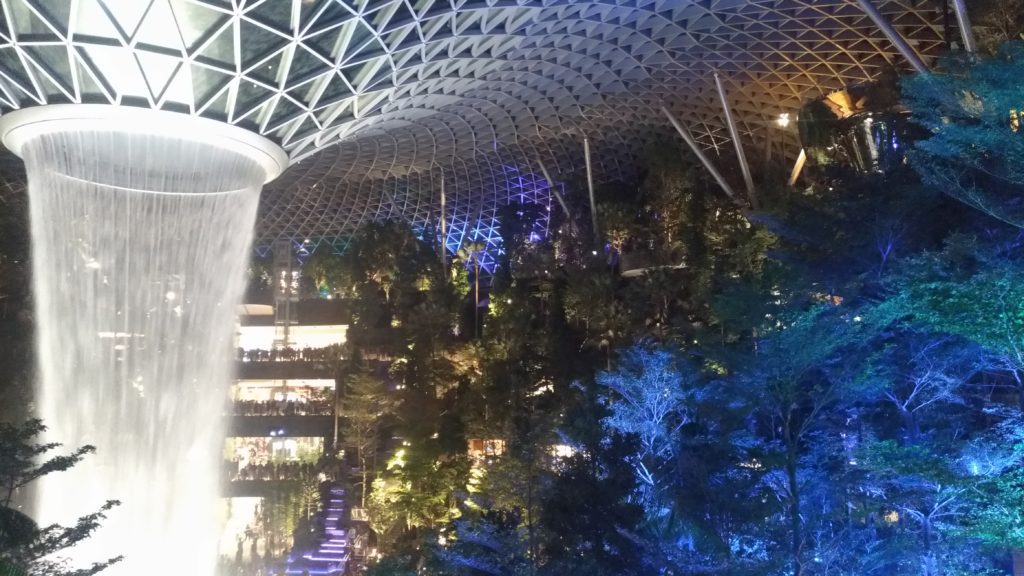 Having said that, I had a really lovely stay at the Yotel that was probably the highlight of the visit; they've a lovely property there, it's perfect for a few hours' nap or even an overnight and reminded me of the Emirates first class suite. Couple that with the pretty cool complimentary lounge attached for guests and I was a big fan; until I had to get up at 5 the next morning to make way back to KL!
Trip #6 – Ireland!
My summer vacation never fails to treat me to incredibly poor weather on landing, followed by a few days' of reasonably reliable bliss. This summer included all the going-home favourites; the propaganda tour (an evening, usually towards the end of the trip, where my mother highlights over a few hours' drive why Ireland is such a great place to return to and live), a trip on a steam train like I was a kid all over again – except with pints on the return journey, some great hikes, and more food and drink especially than I can actually devour!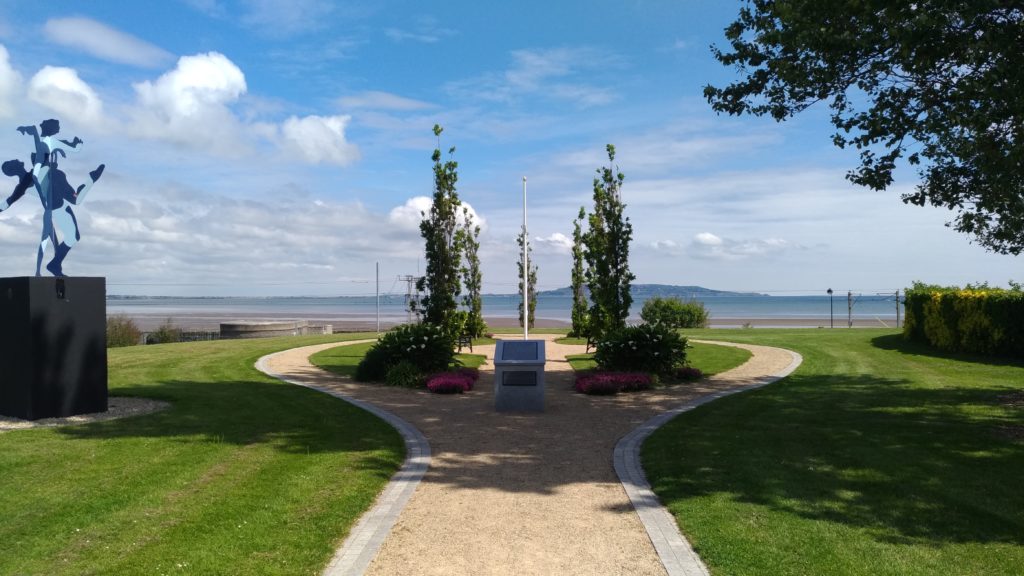 Trip #7 – KL (Wait, I live there?)
Truth be told the rest of the year was pretty quiet and I scarcely troubled myself with any international travel. I utilised my Shangri-La Golden Circle miles (a few of them anyway) to spend a weekend staycation right in the heart of Kuala Lumpur at the Traders' Hotel, a hotel I always felt that I would be able to stay once I'd 'made it'. Well I haven't, and it doesn't look like that's happening anytime soon either, but I did have the loyalty points for it at least.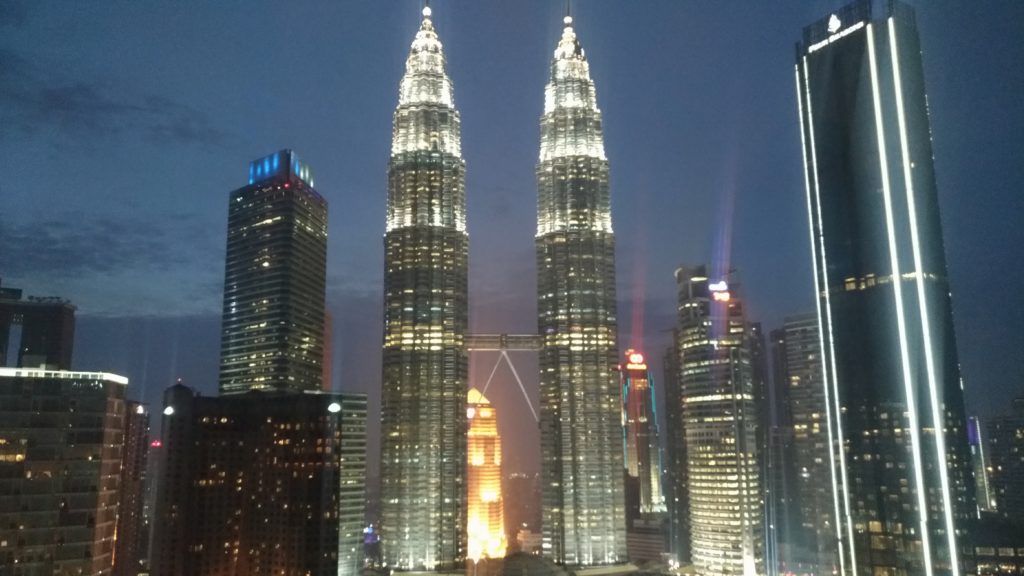 Traders' was nice, the KLCC-facing corner view room was pretty stunning and offered amazing views out to the famous twin towers. The staff though, as I mentioned at the time, were a bit up and down from check-in and right through to the lounge also. Speaking of the lounge, it was pretty corporate and this was re-enforced with the intense rigidity of the breakfast, and cocktail hour operating times, where bottles went un-replenished and slowly disappeared a few minutes before the end of the hour. Rounding off this stay was a very awkward interaction at check-out when the staff member suggested my card didn't work, even though it worked perfectly fine in the next machine she tried – for which, there was no forthcoming apology. Next…
Trip #8 – All The Weddings – Kuching & Kota Kinabalu!
After that, I kicked off a run of weekends spent attending weddings throughout Malaysia! First up was a weekend over in Kuching, a small city a few hours away in Sarawak. Malaysia's occasional (read: annual) haze had gotten started, and my weekend in the Pullman Kuching saw most of the time spent indoors. This was a rate I'd booked at absolutely amazing value that subsequently turned out to be a mistake on the hotels' part, which they appeared to have initial difficulty rectifying. In the end though, I made use of my absolutely gigantic room and the lounge, the breakfast and cocktail hour of which appear to have been mostly put on for my benefit. Kuching sadly did not benefit quite so much from my visit, since every wander outdoors was like smoking a few thousand cigarettes.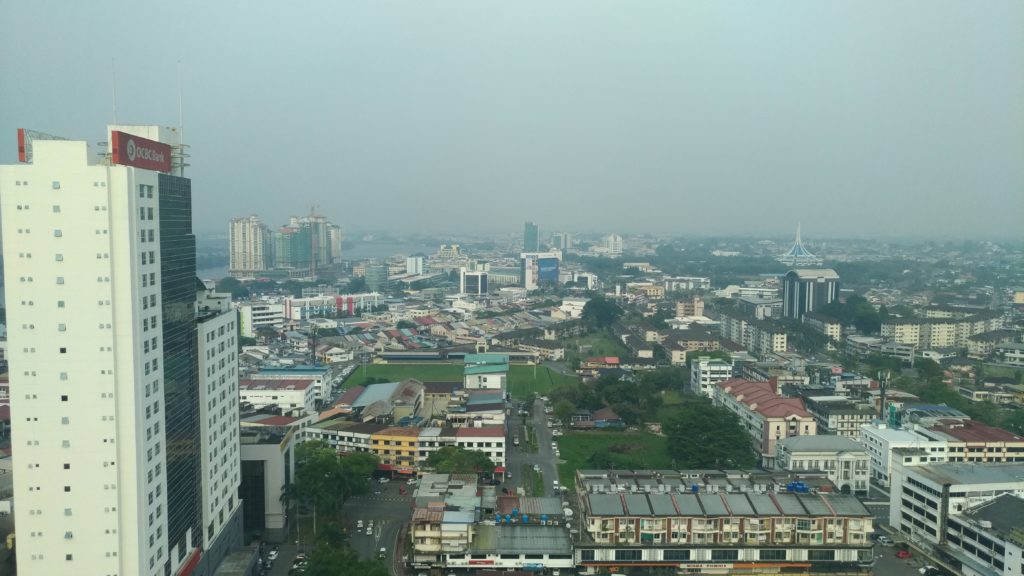 Once that was done, it was onwards for a few days of fresh, reasonably clean air over in Kota Kinabalu at what was previously one of my all-time favourite stays; the Shangri-La Rasa Ria Resort. This time though, I found it all to be a bit lacking; from the swamped, confused check-in, to the mythical effectively non-existent benefits of the Ocean Wing, it ended up being a stay I wouldn't race back from – with declining service standards, set off badly against the beautiful backdrop of the property, the wonderful gardens, food and pool.
Trip #9 – All The Weddings – Penang
This capped off my final wedding weekend, of a colleague (right before our business collapsed, but that's not really something for a travel blog :/ ) and saw me spend a few nights up at one of my old favourites, Shangri-La's Rasa Sayang Resort. I've had mixed experiences at this resort, as most long-time readers know, but this was one time where everything just came together pretty perfectly; the private pool, the at-table breakfast waiter service, afternoon tea, and of course a personal favourite, the happy hour cocktails.
As always, one thing Shangri-La excels at it is amazing housekeeping, and ensuring the place is perfectly maintained. There was an unfortunate case of a broken hairdryer one evening that took far longer to get replaced/dealt with than it really should have, and staff were a little patchy in some places but one thing that's for sure is that you just cannot overall beat the location, ambiance and those amazing beach-side sunsets!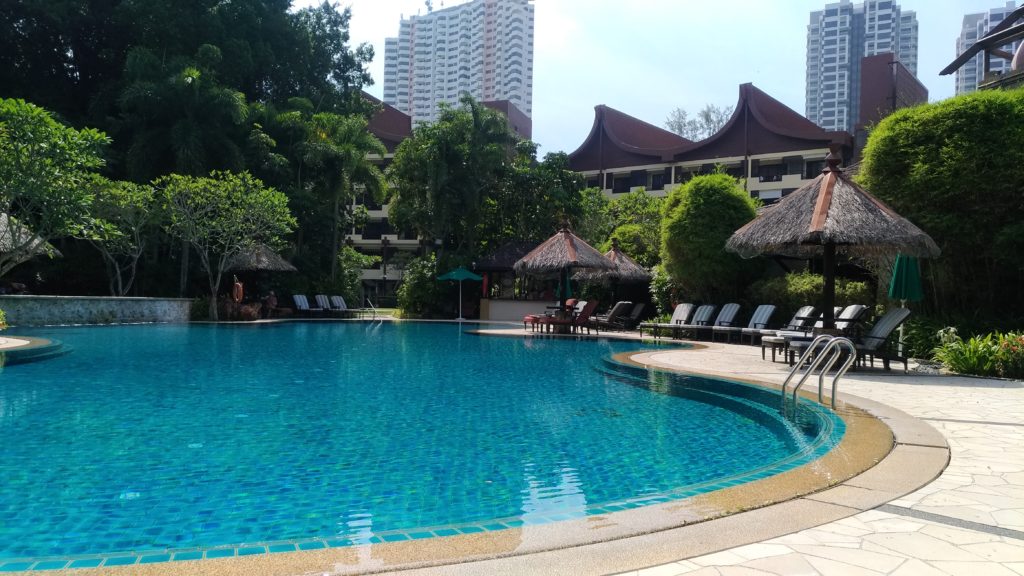 Last of course was my epic trip back home to Europe – but I'm still working my way through that, but you can catch the first review from Oman Air here!
So, how was your 2019; what did you get up to and where did you go explore?