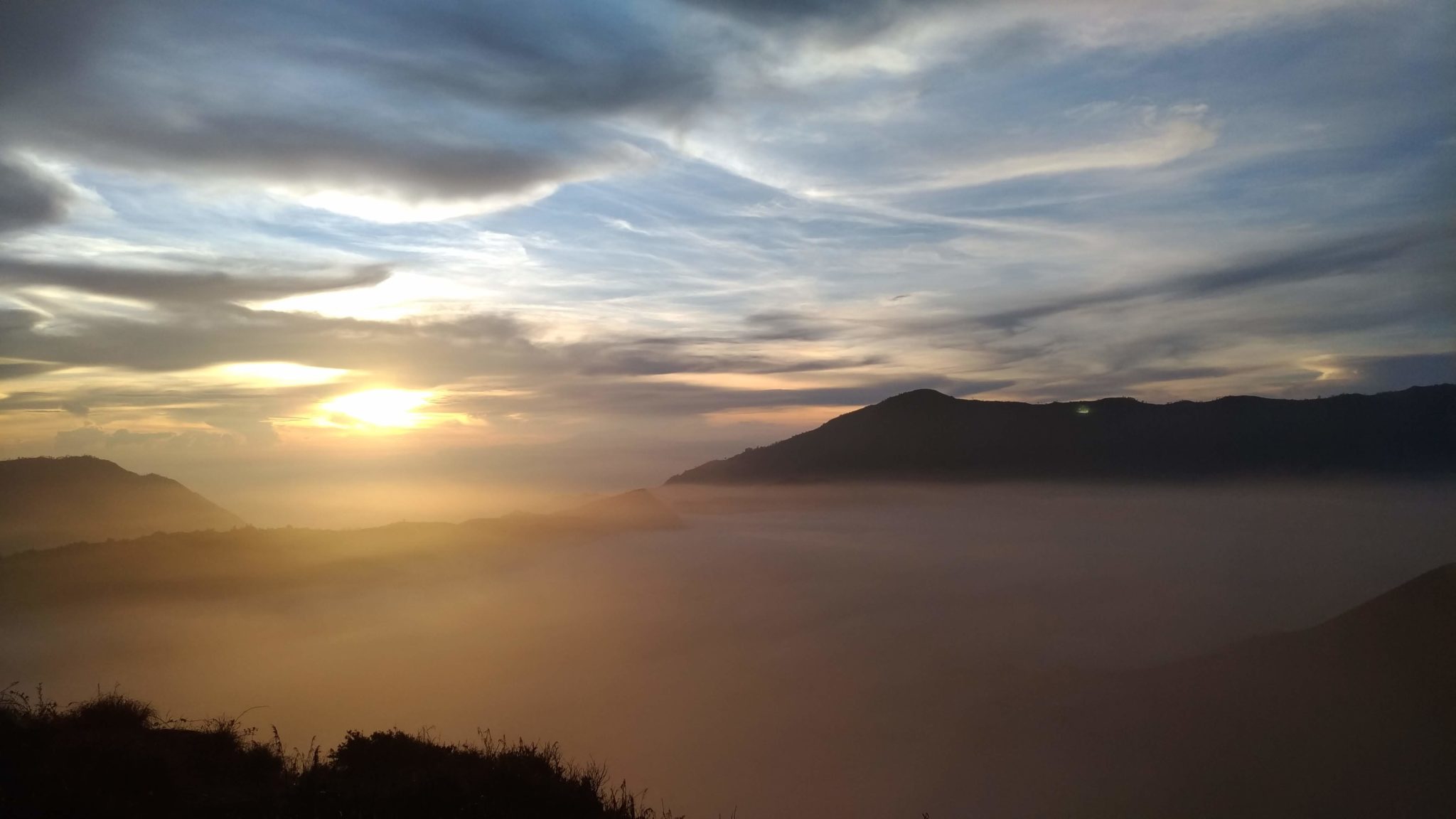 Finally, 2019 is coming to an end! To round it off, I've got a few crazy weeks coming up, where I'll be flying from KL to Bangkok on Royal Jordanian (probably one of KL's last unusual fifth freedom flights), then Bangkok to and from Europe with Oman Air, Munich to Dublin, and Dublin to London with British Airways in the economy-plus Club Europe, and then Bangkok down to Phuket in Thai Airways domestic business, and Phuket back to KL in Malaysia Airlines business. Talk about a way to finish off the year! So it got me thinking, how was the year overall? Pretty quiet, and yet pretty busy…
Trip #1 – Singapore
I've been to Singapore so many times before, but this was the first time fully embracing the Universal Studios experience; we stayed right on-site and the room was outrageously large – I'm pretty sure I could have hosted the G8 summit back there, while the pool ran right around from the balcony. No joke, it was pretty much possible to get lost in the bathroom alone.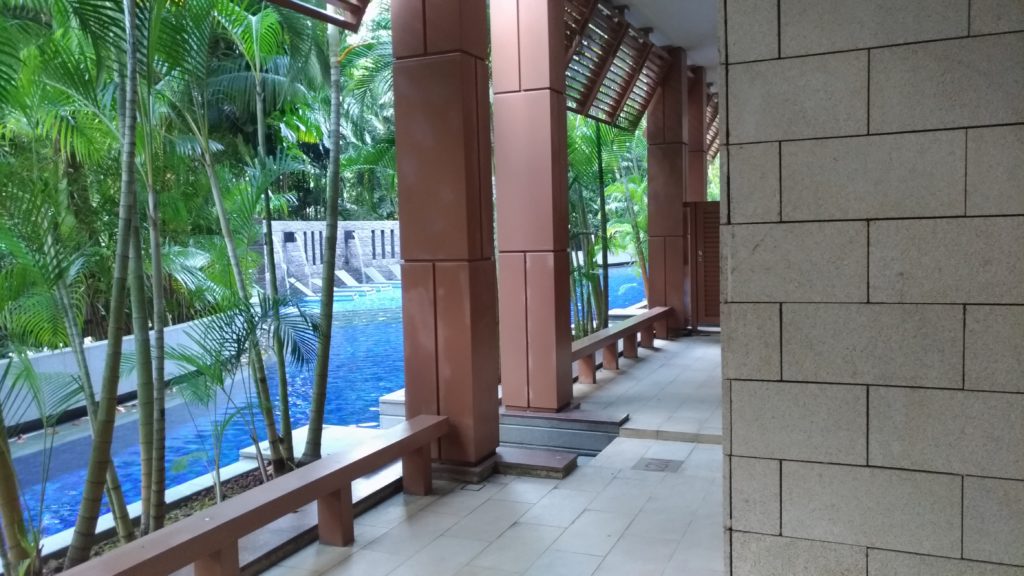 We did the Universal VIP Experience, which came with a guided tour and no-line access to all the attractions (as well as Universal Xpress Unlimited for the day), although in truth, the guide, while an awesome guy, didn't really tell many secrets about the park as such, and was let down by the obnoxious bad manners of late-arriving, early-departing and tour-as-we-wish guests. It ended up feeling like he spent more time chasing the whereabouts of people than guiding us around the park.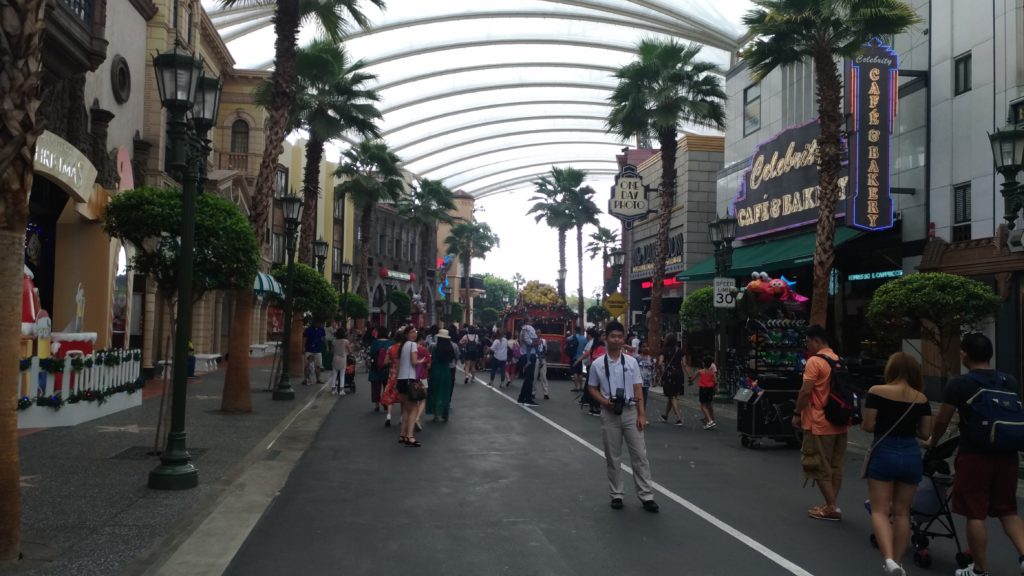 Trip #2 – Muscat, Oman
Some kind of quiet, unwritten rule has been created whereby, if I fail to show up in Ireland for Christmas, I should attempt to meet up at least with my mother as soon thereafter as possible. We did Prague the year before, so this time around Muscat called. I took a very creative route with SriLankan in business, mostly enjoying very heavy-handed drink refills, and highly inconsistent service, before passing out for the last few hours of the journey into Muscat.
So, how about Muscat? I found Oman such an unusual place – the city centre was almost indecipherable, and broken up between the old town and the souk, the gigantic Lulu and adjoining sand pit right near our hotel, and the sudden unexpected pieces of stunning architecture along the main highway. As I had been told, it was like a low-rise 'Middle East Lite', without the over-the-top glitz and glamour of Dubai, or the hardcore attitudes of elsewhere in the region. The Shangri-La there however was truly stunning – I've never stayed in a hotel so encapsulated all around by rocky mountain ranges that looked like something from Mars, rather than Oman.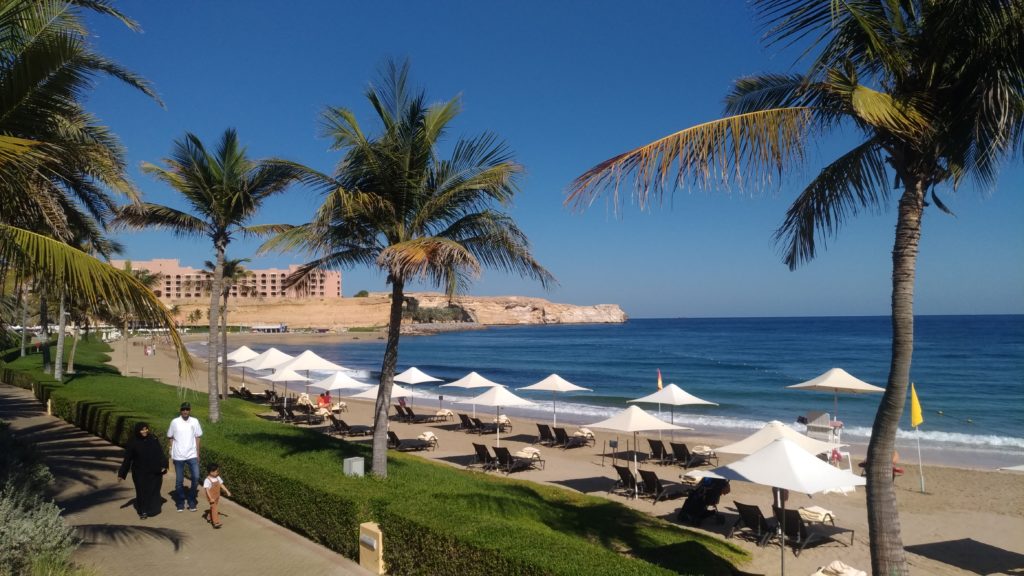 Trip #3 – Sao Paulo, Brazil
This trip was the most shotgun of all, as it got decided and booked within 3 days of travel, came about 5 days after I returned from Oman and was on behalf of my work. The trip from Kuala Lumpur saw me enjoying Emirates' Business Class, and especially the bar, to the absolute maximum. Our corporate warnings about safety in Sao Paulo however, brought me crashing back to earth and I spent the first few days absolutely terrified of going anywhere further than about 500ft from the hotel (turned out, not necessary at all).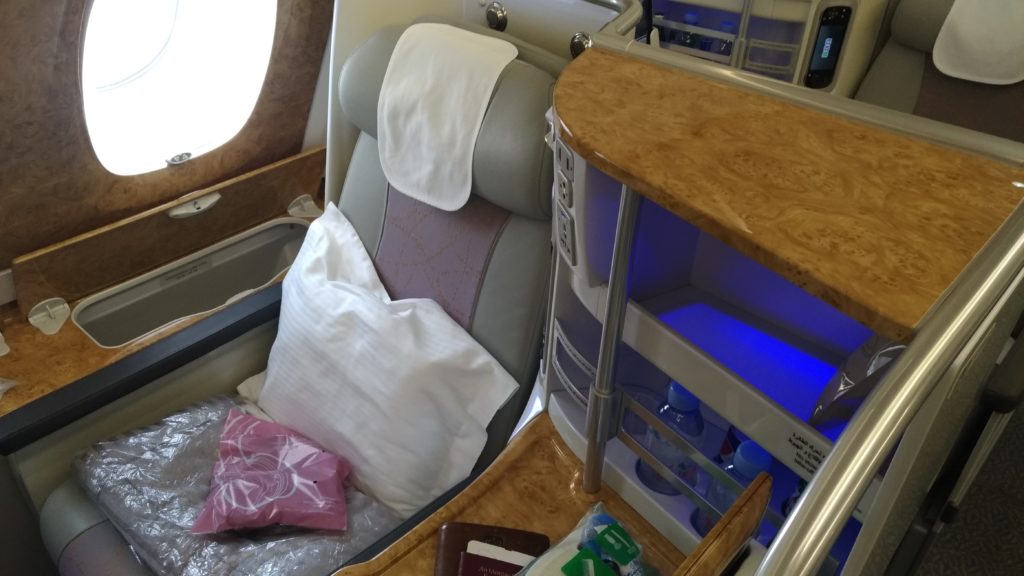 As it turned out, we were all staying in a place called Alphaville, which is as close to an urban secure prison you can imagine, coming complete with its own police force. Sao Paulo however was decidedly sketchy depending on the street and the time of day; but some of the food was absolutely magnificent, the drinking scene was decent and it provided something approaching a compulsory break from KL for nearly a month.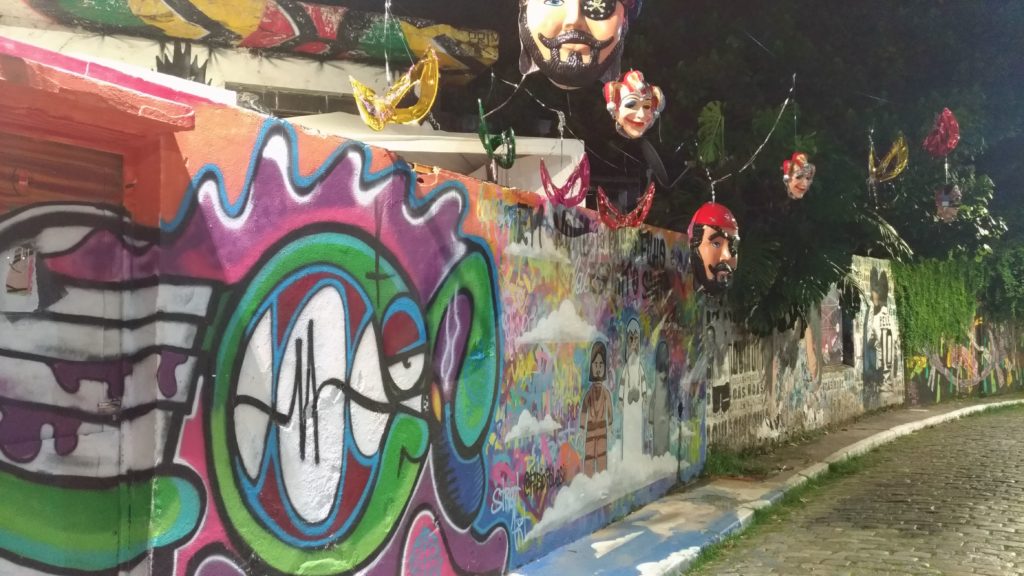 Trip #4 – Bromo, Indonesia
This one was probably one of the coolest and yet most comical trips of them all – an unexpected hiking trip to check out Mount Bromo by sunrise, a still-active volcano a few hours away from Surabaya, Indonesia. Arrival was a bit rough; the driver didn't show up, eventually claiming excuses ranging from his car had broken down to the company hadn't told him; while the upscale Bumi Surabaya City Resort had stunning gardens but service varying from the careless to the pathetic. The 'wheelchair-friendly' room had no room service menus, a broken shower that wouldn't stay above waist height, and a bathroom that seemed more 'mental hospital' than 'luxury hotel'.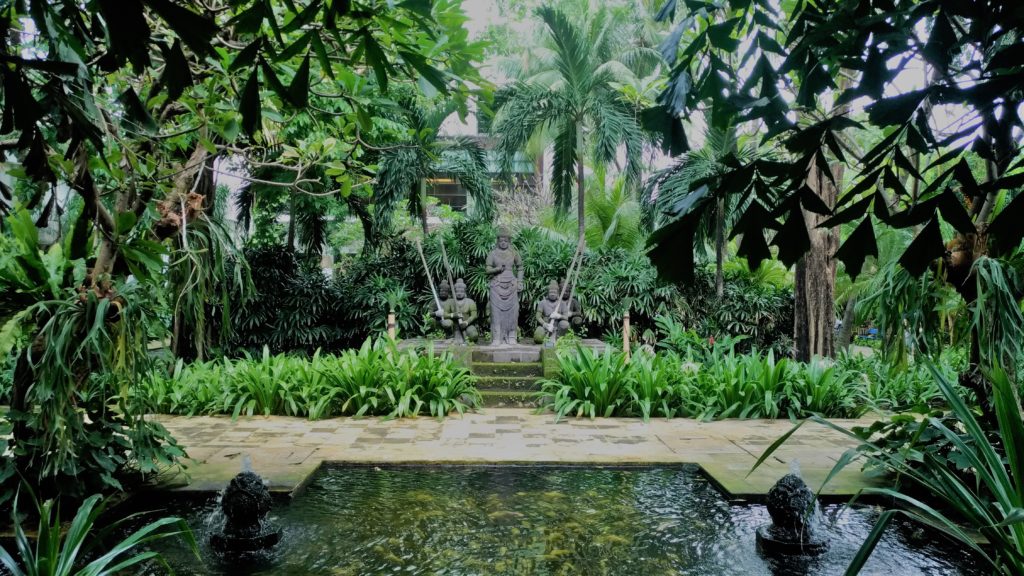 Mount Bromo though, was a true stunner. While the town nearby could happily be skipped, the hike was well worth it, even in the pitch dark and being slightly terrified, for the beautiful sunrise we got to witness the next morning. Overall, far better than joining one of the billion tour buses going to the same tired photo spots – and best of all, we didn't pay even entrance to the national park! After all that, there was one last – almost forced – tour guide stop to a slightly over-rated waterfall, before hitting up the Shangri-La Surabaya. It was absolutely beautiful and the only sadness was having to leave after just one night for the flight back.
That's it for now! In Part 2, I'll recap my trip to the sneak peek opening of the Jewel, Changi Airport; time back home, and all those Malaysia trips that have made up the year since about June onwards! How was your year in travel? Let me know in the comments…